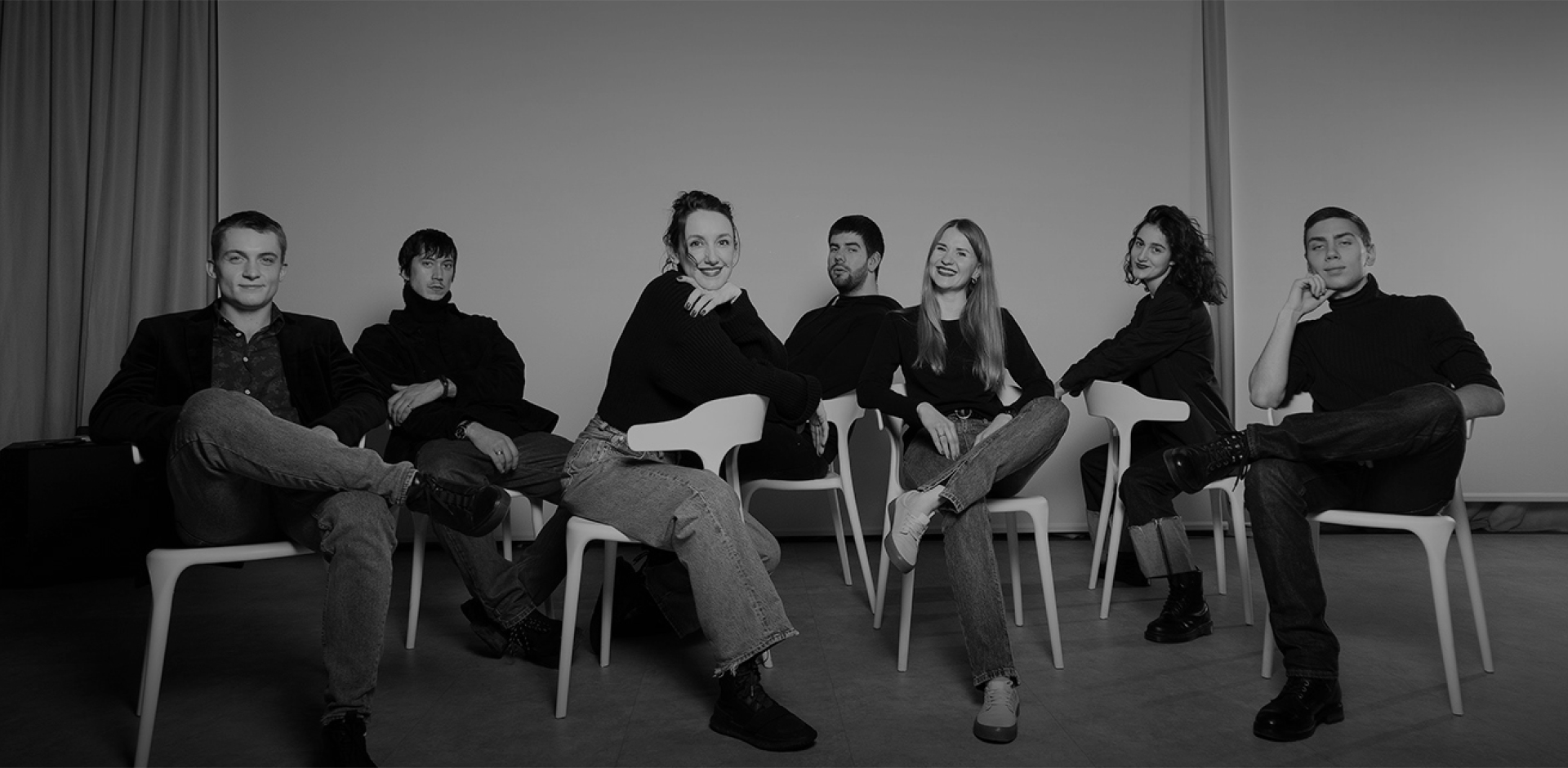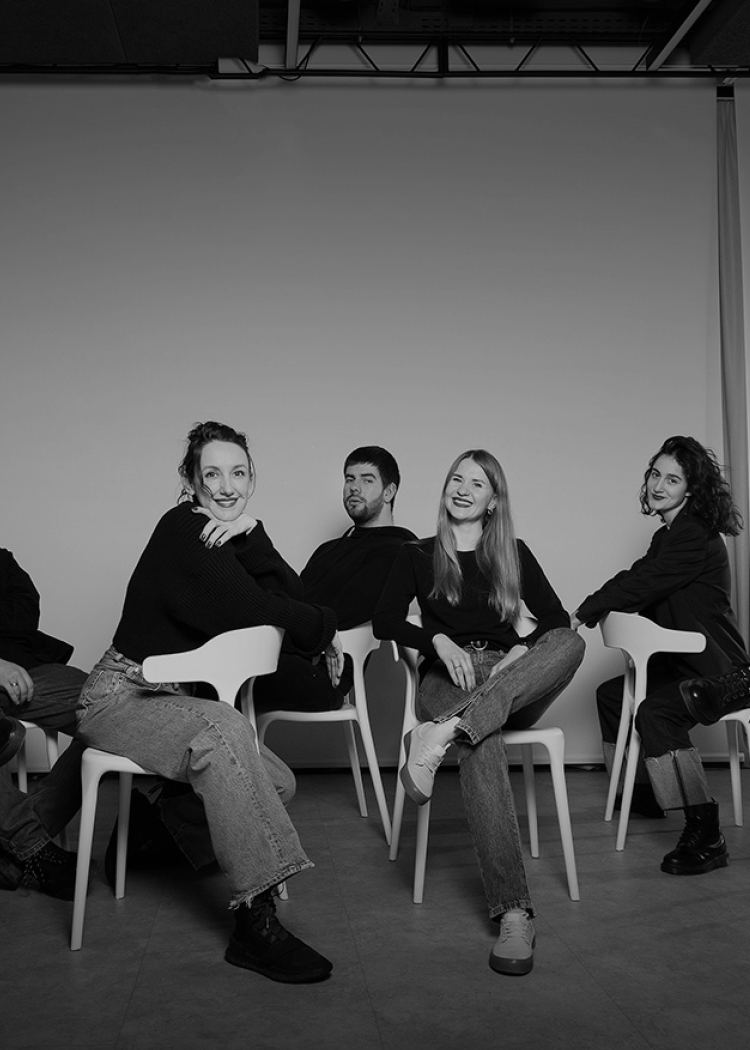 Welcome to the CASEKOO
Distributor Family!
Why Partner with CASEKOO?
Partner with CASEKOO: The Future in Your Hands
Global Recognition
1 Million+ Sales per year
Quality & Innovative
Designs
Flexible Order
Quantities
Exclusive
Distributor Deals
Who are we?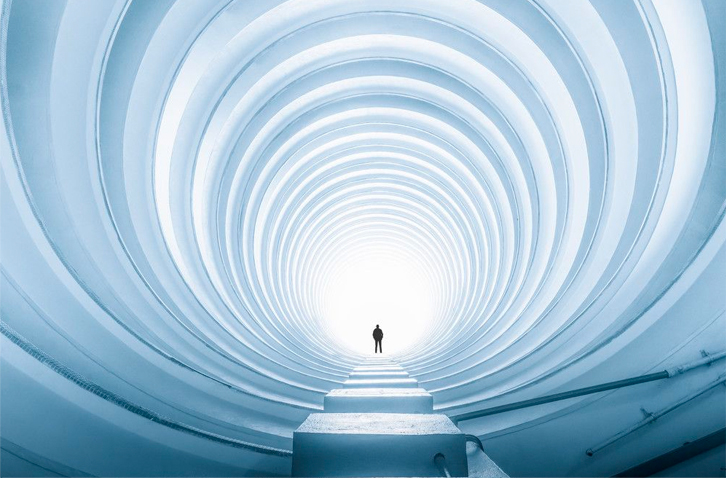 To empower users worldwide to explore unlimited possibilities of mobile life.
At CASEKOO, we are committed to being the most understanding artistic creator for our customers. Our products go beyond mere functionality. They're a statement. A testament to our relentless pursuit of perfection. We cater to every phone user's unique persona. Our cases aren't just protective gear; they're an extension of one's identity.
What we Sell?
As we unveil our series that have taken the world by storm, here's your chance to be a part of this revolution.
Dive into the world of CASEKOO and explore the wonders each series brings.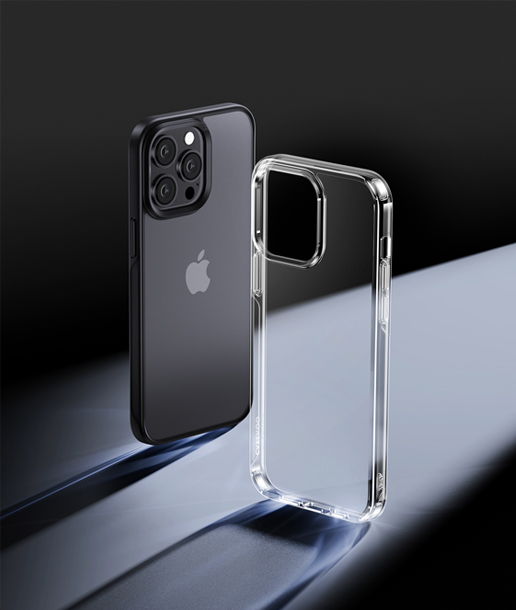 CASEKOO Basics: Q Line
Quality First, Always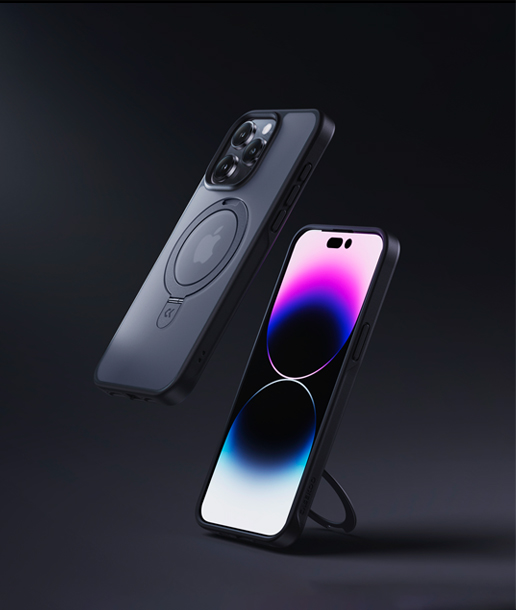 CASEKOO Extremity: E Line
Smart & Innovative - Beyond Boundaries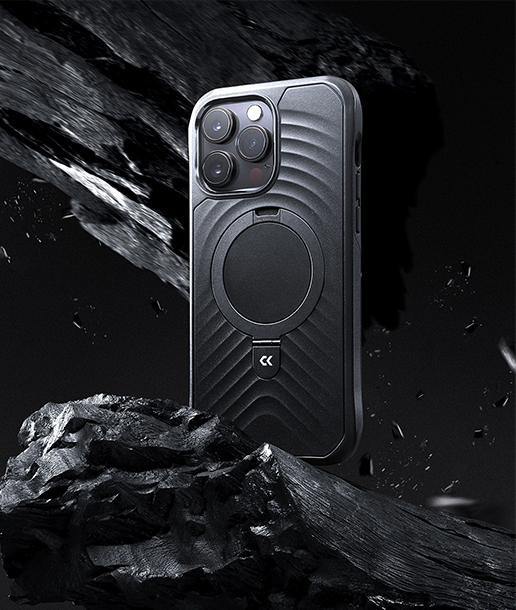 CASEKOO Inspirations: X Line
Special & One-of-a-kind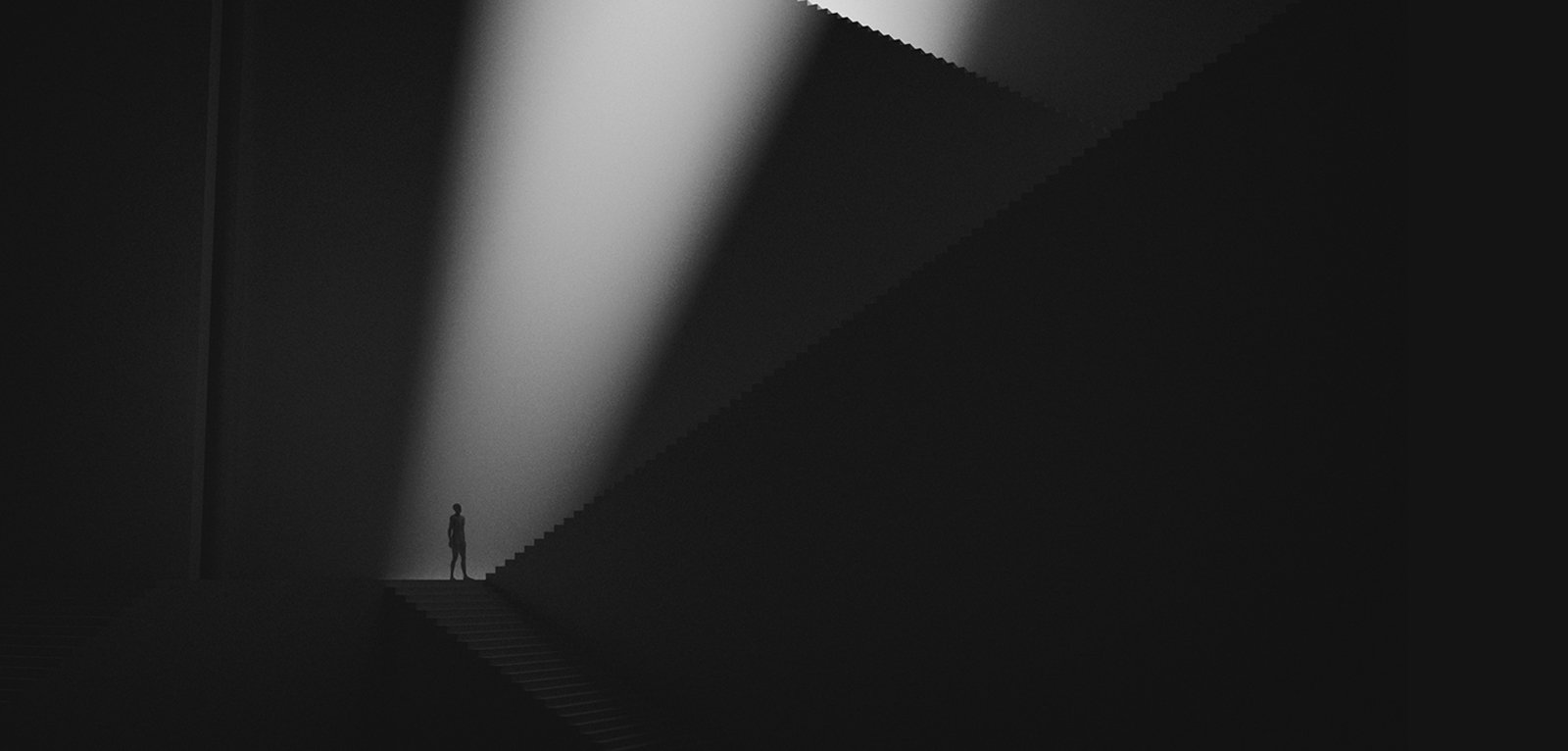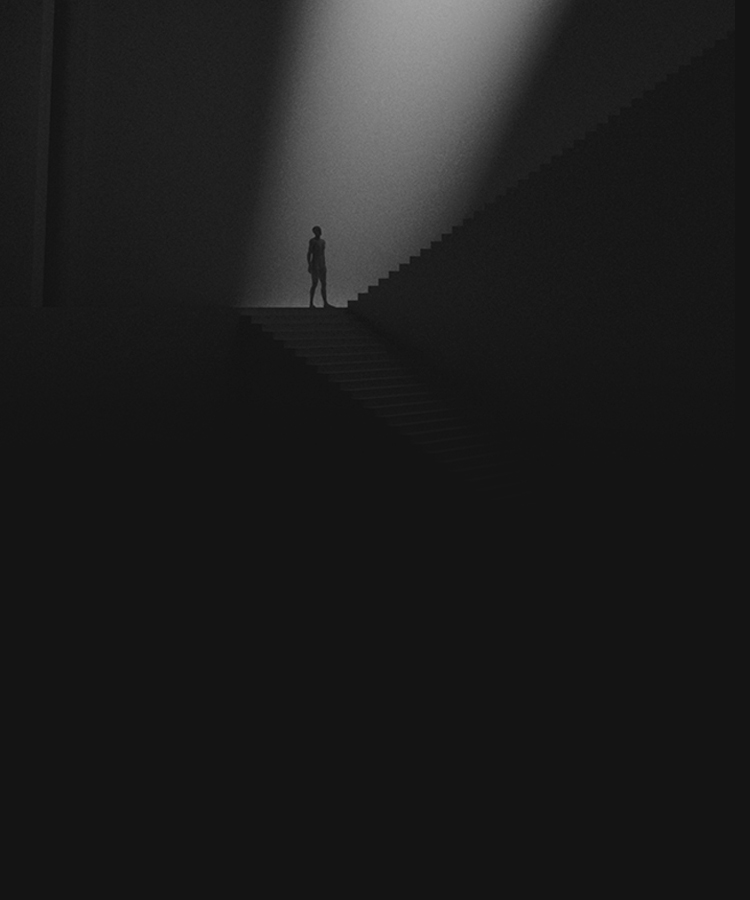 Grow with CASEKOO, Empower the World with Quality, or Nothing Spirit
Choosing CASEKOO as your business partner isn't just about adding another product to your inventory; it's about embarking on a journey of continuous growth and endless possibilities.