Team Members
CASEKOO was founded in 2017 as a dynamic designer brand for mobile accessories from Australia. Within just a few years, our global sales volume has exceeded 1,000,000 per year. This achievement is a testament to the high product quality and attentive service we provide, which has helped us accumulate a group of loyal customers.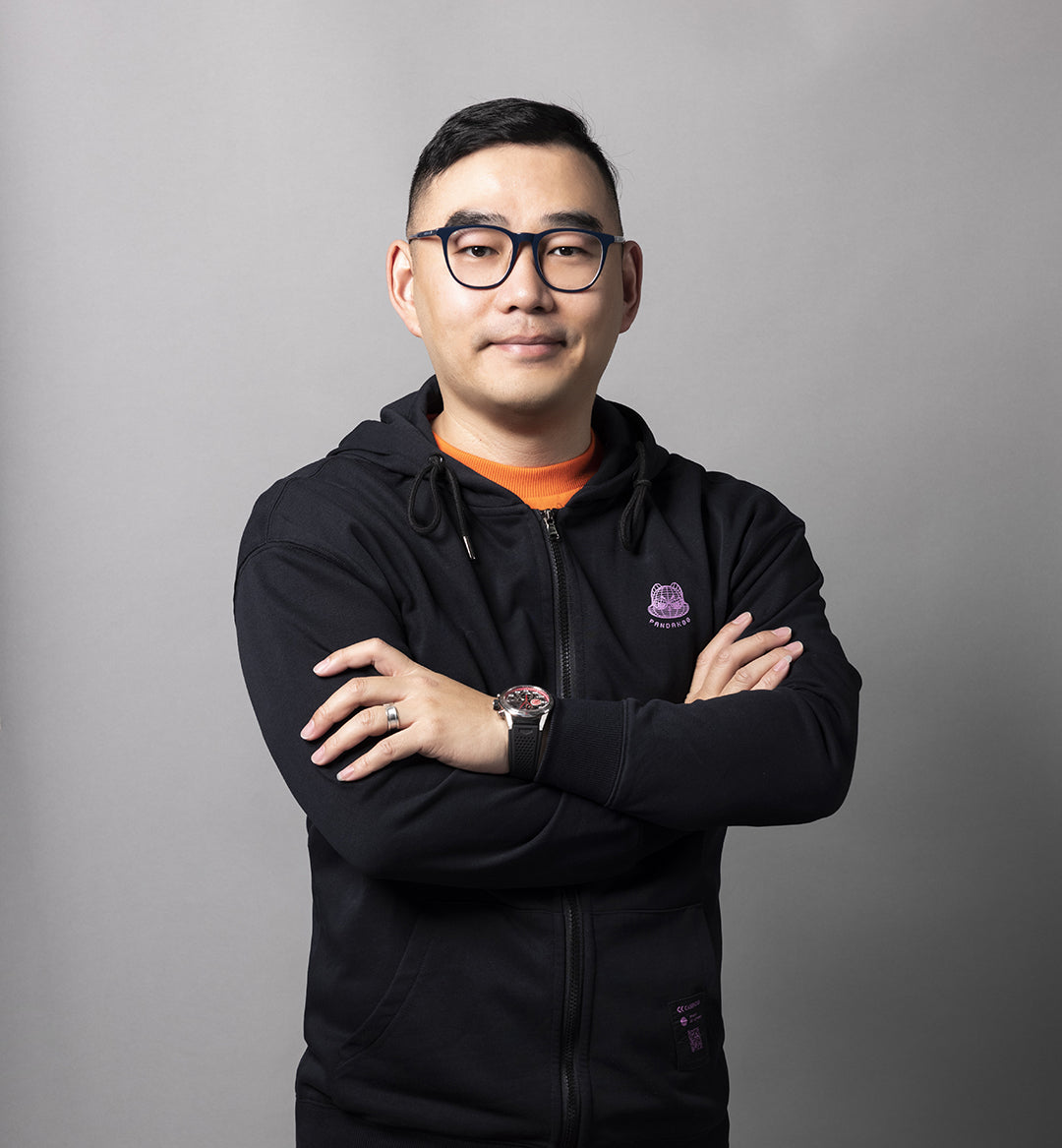 Ye Keji (Ralph)
CEO&Founder
The CEO and founder of CASEKOO, Ralph, is a sales expert with over 20 years of marketing experience.
He believes that mobile devices are more than just tools; they hold the potential to unlock unlimited possibilities in people's lives.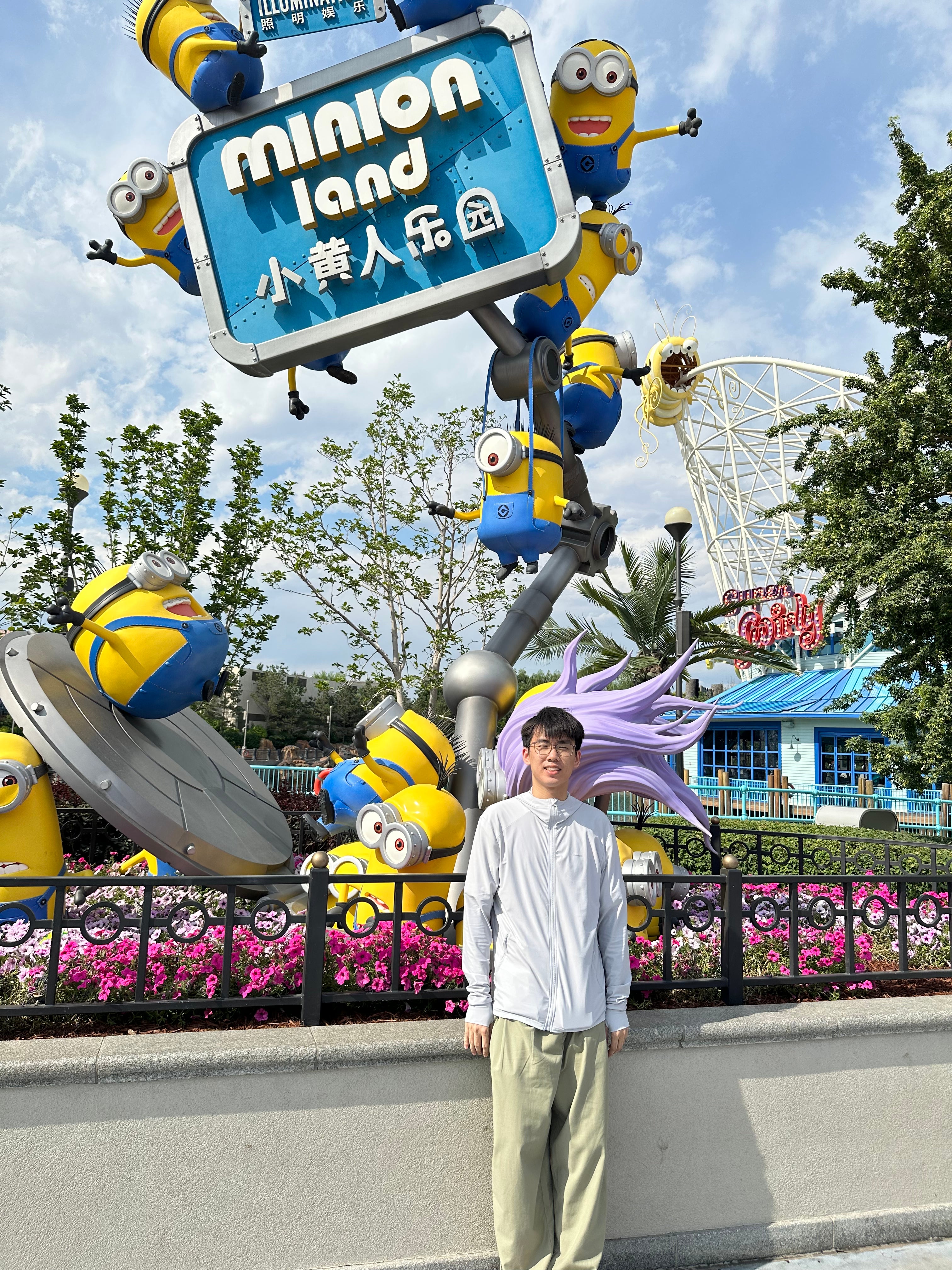 Zhang Heng (Henry)
CMO
Since joining CASEKOO in June 2018, Henry has played a pivotal role in developing and supporting customers within the CASEKOO community.
He has been the head of promoting CASEKOO's Magic Stand phone case in recent years, focusing on researching the relationships between customer values and the brand.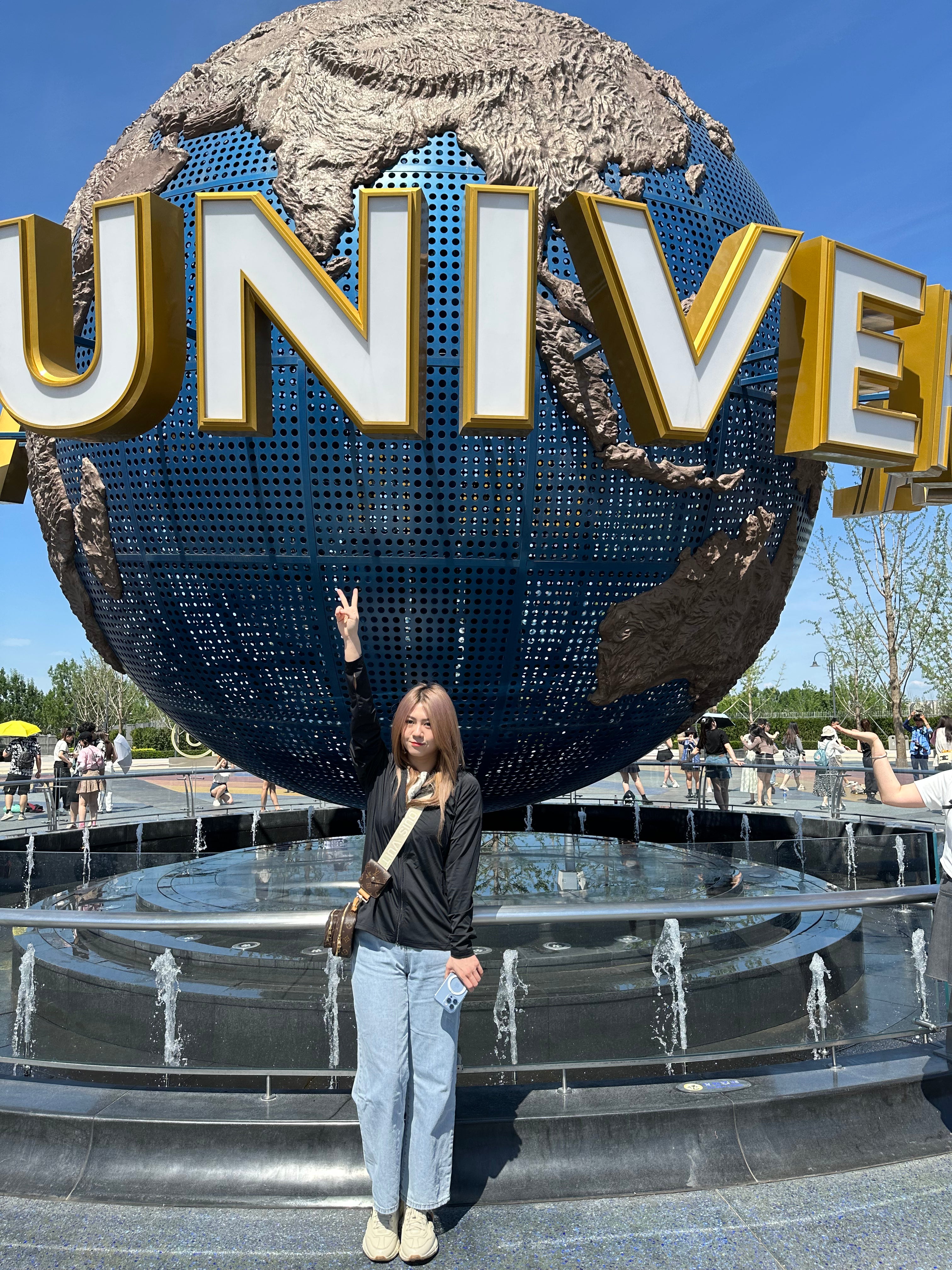 Hsiao Hanyu (Rona)
CBDO
Rona serves as the Director of Business Development here at CASEKOO. Rona's main goal is to work with new agency partners and content creators, growing our partner base and the depth of business relationships.
She has a lot of experience in both digital marketing and brand marketing across many different types of online and offline platforms.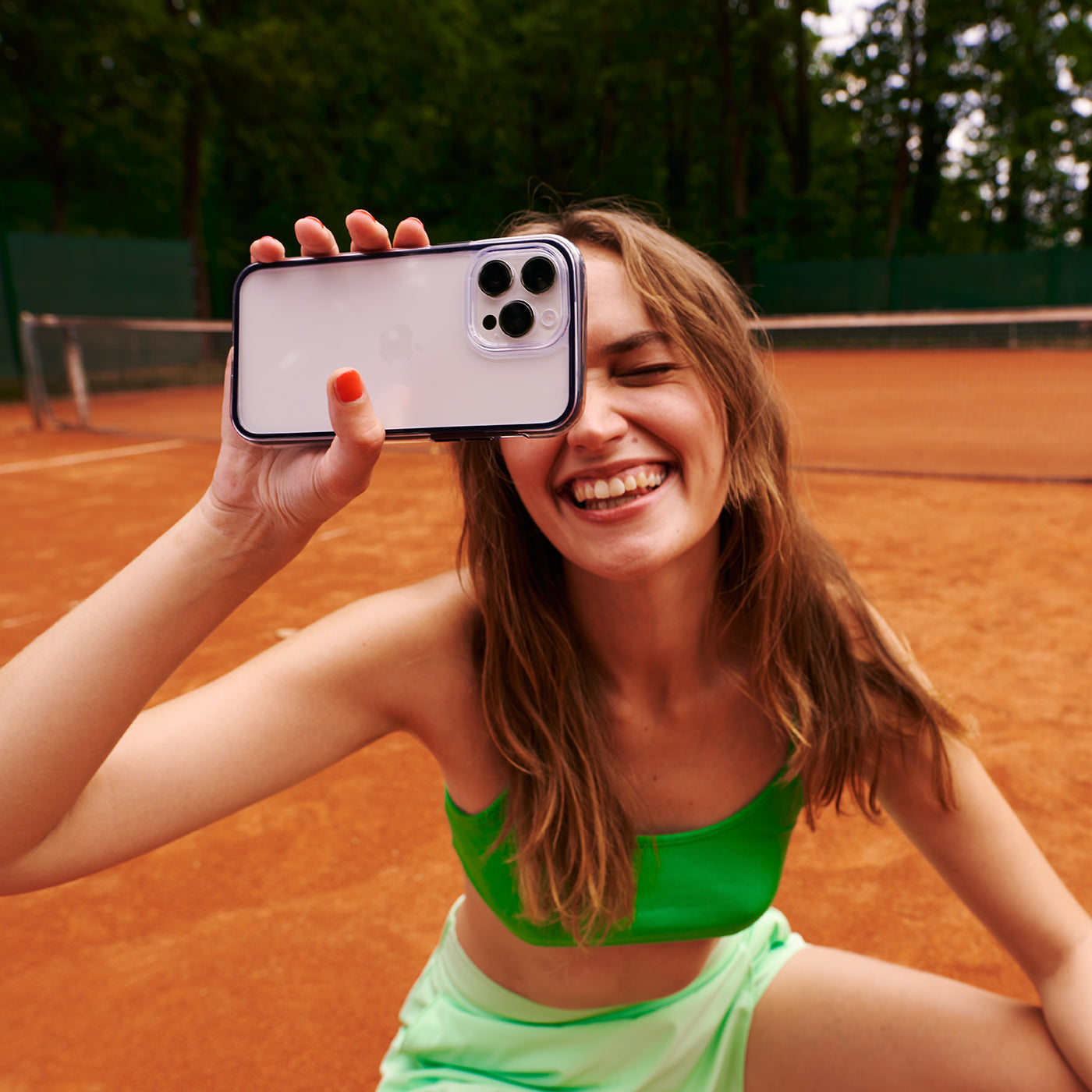 Yu Qingfei (Kathy)
CTO
After working in the developer field for 2 years, Kathy has become a full developer at Casekoo.com, as well as an online campaign designer.
She believes that the best development skills can enhance the interactivity of online campaigns.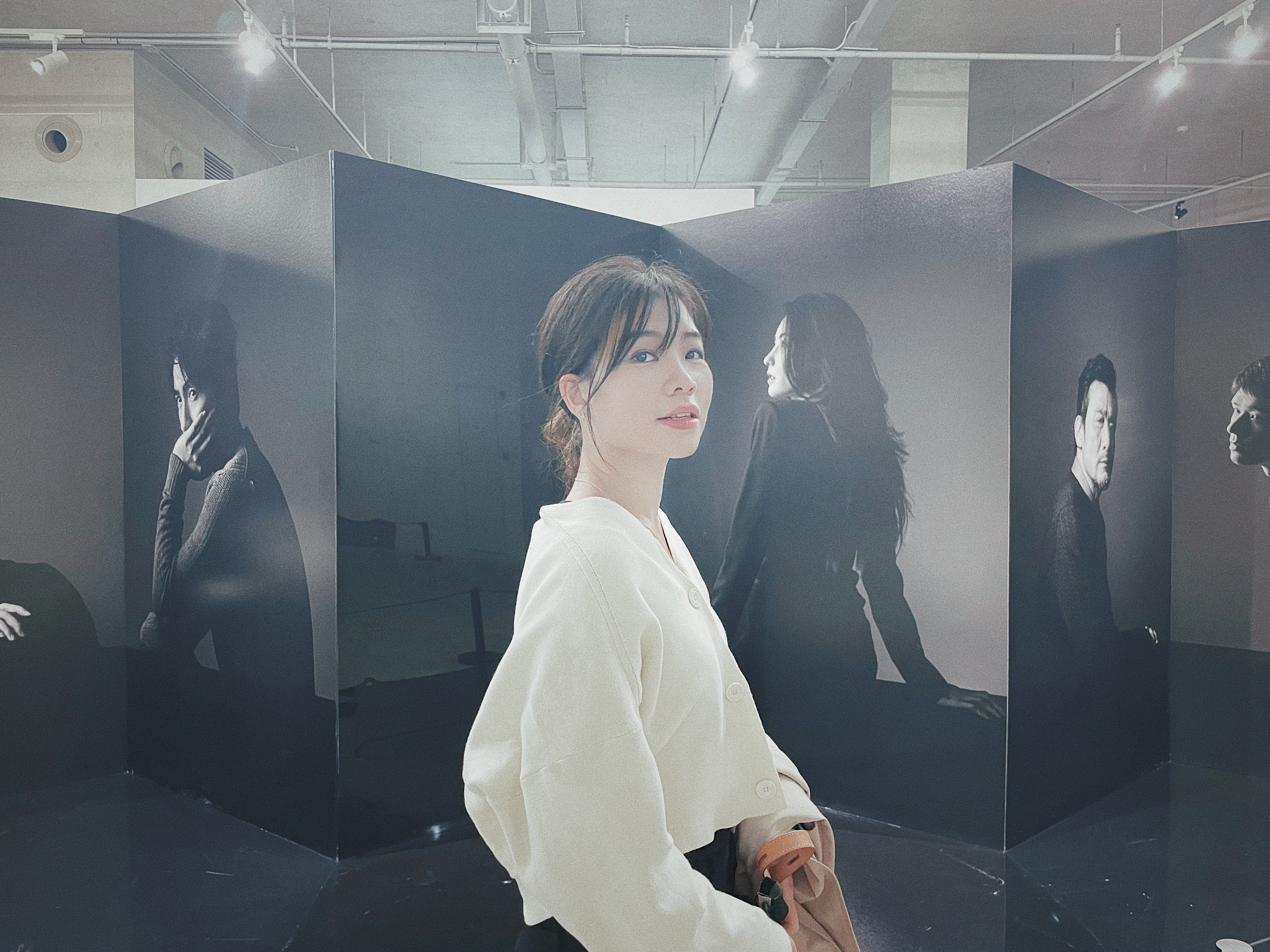 Li Yongyao (Ayo)
CD
Ayo has spent over 10 years on brand building and creative design. With a wealth of experience in the creative realm, our Creative Director brings a unique blend of artistic flair and strategic thinking to the table.
Responsible for shaping the visual identity of CASEKOO, she is leading a talented team in crafting compelling designs that resonate with our customers.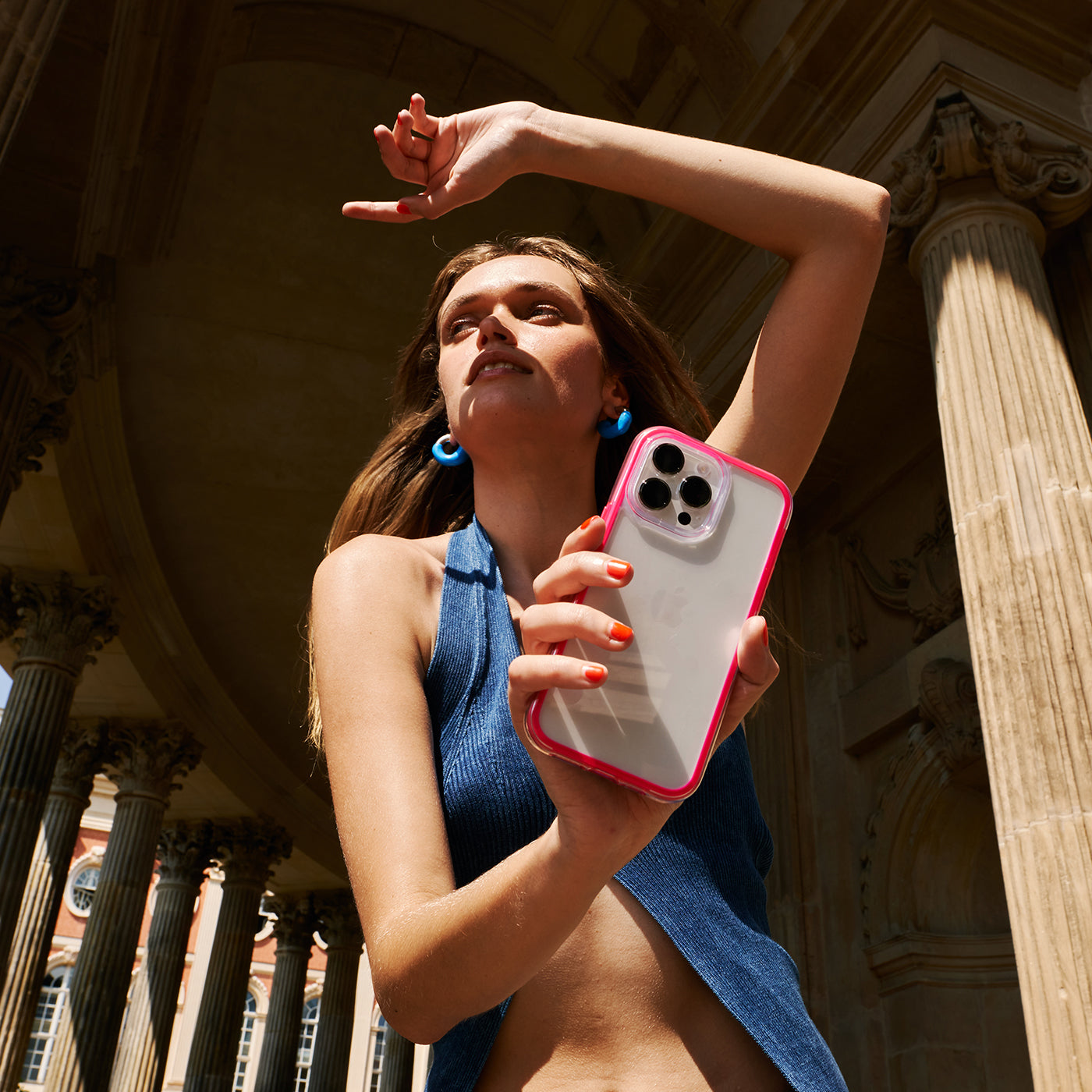 Zeng Xiangfang (Viola)
CCSO
Viola is the founder of the Customer Service Center since 2022.
She is a high- energy, detailed- oriented problem solver focused on elevating her client's satisfaction. Viola has worked on small and large projects alike, yielding positive results, and thrives in a fast-paced and ever-changing environment.  She possesses a competitive edge that fuels her drive to be the best.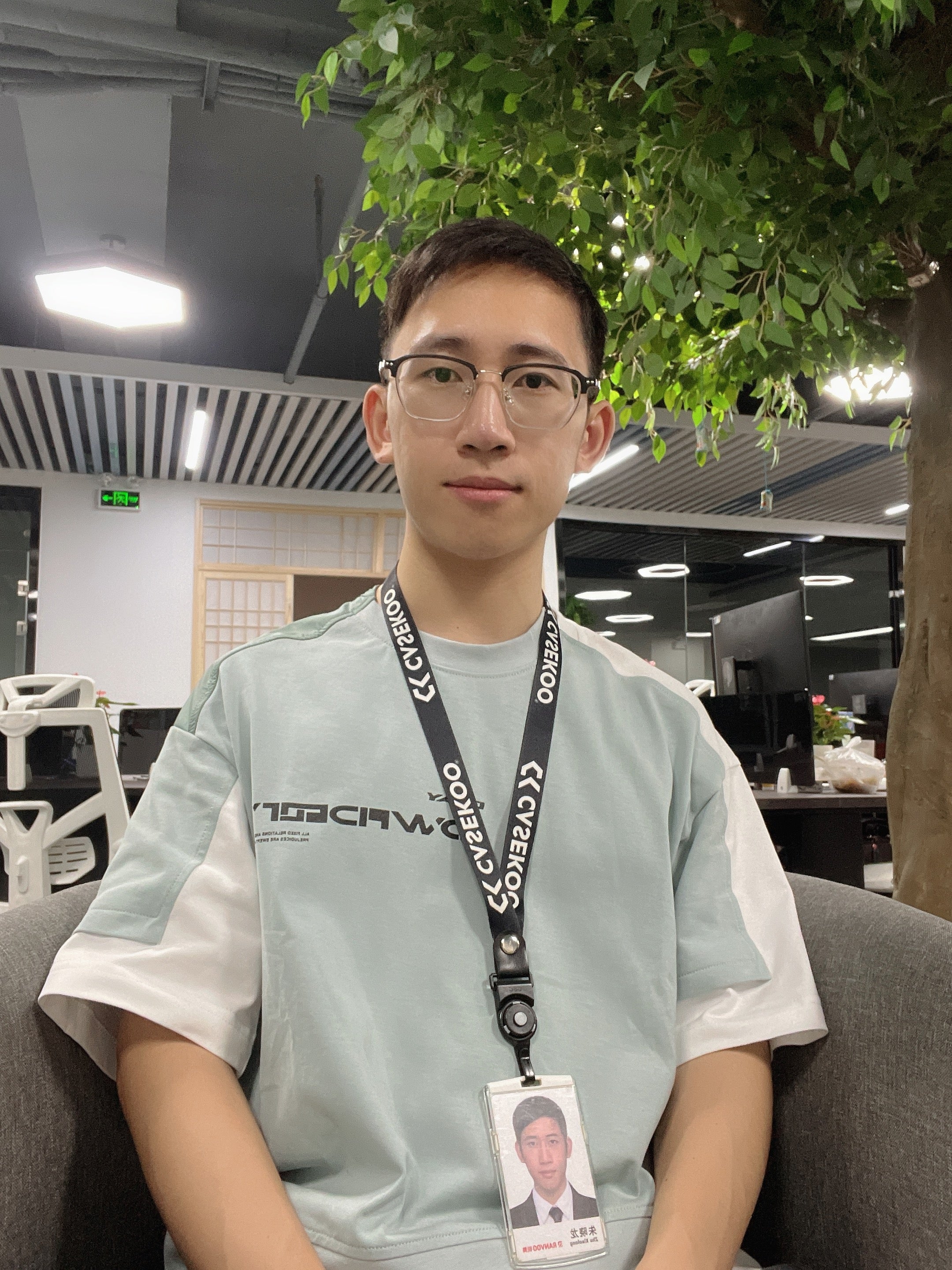 Xiaolong Zhu (Alex)
CSO-US
The CSO for the US market is the driving force behind CASEKOO's sales strategy and execution in the region.
His innovative sales techniques and customer-centric approach ensure that Casekoo remains a dominant player in the US market, meeting its revenue goals while ensuring customer satisfaction.