Play
Video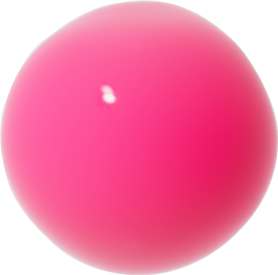 Embrace the experience
embrace the colors
a colorful air cushion case with its cloud-like full edges,
providing a silky-smooth touch and a comforting grip experience that
can alleviates pressure.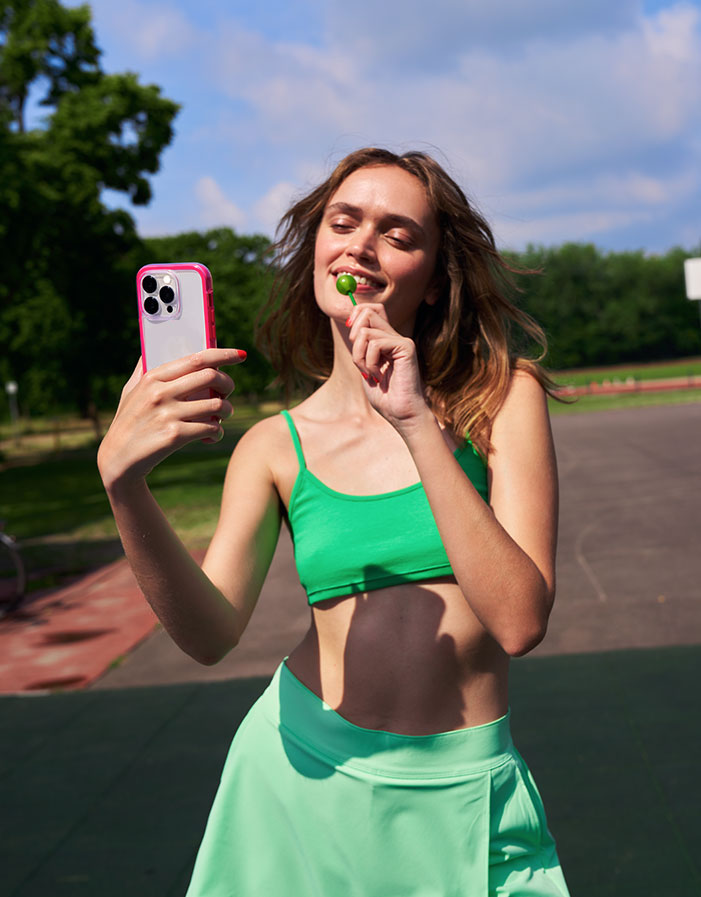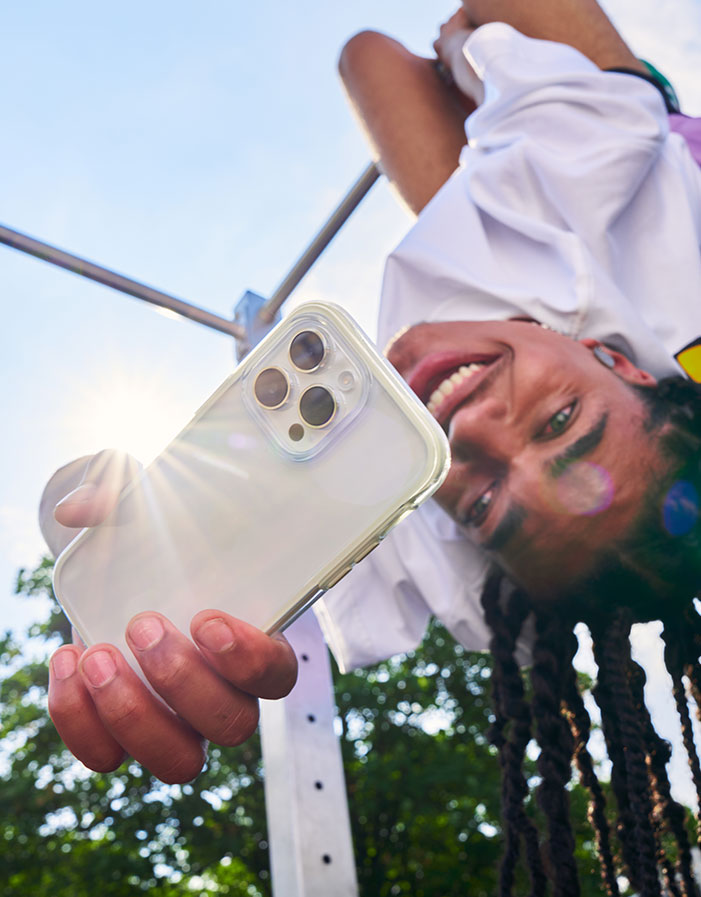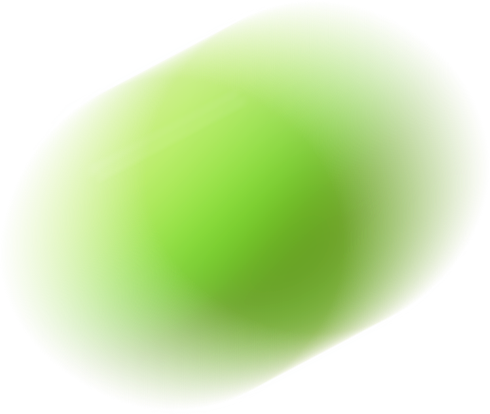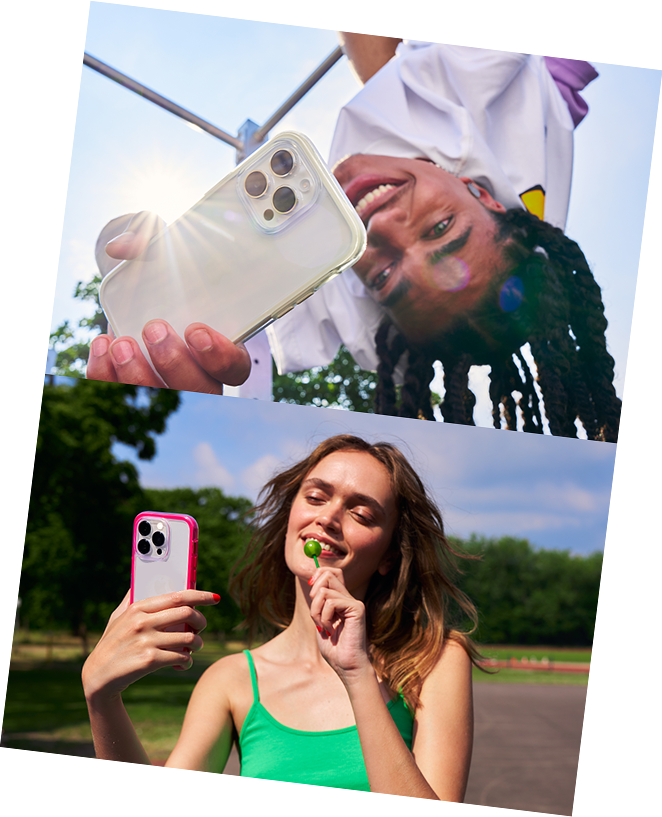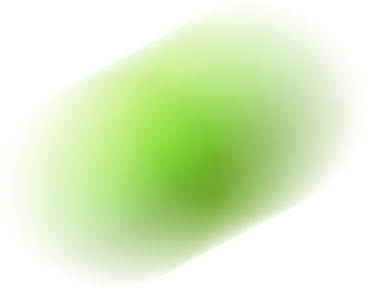 Join our exclusive Testing Campaign for
the new product
in the Koo community!
Receive a FREE sample of our new product
and share your review through YouTube
videos, social media posts, text reviews on
the community.
*Don't forget to hashtag
#EasewithCloudCush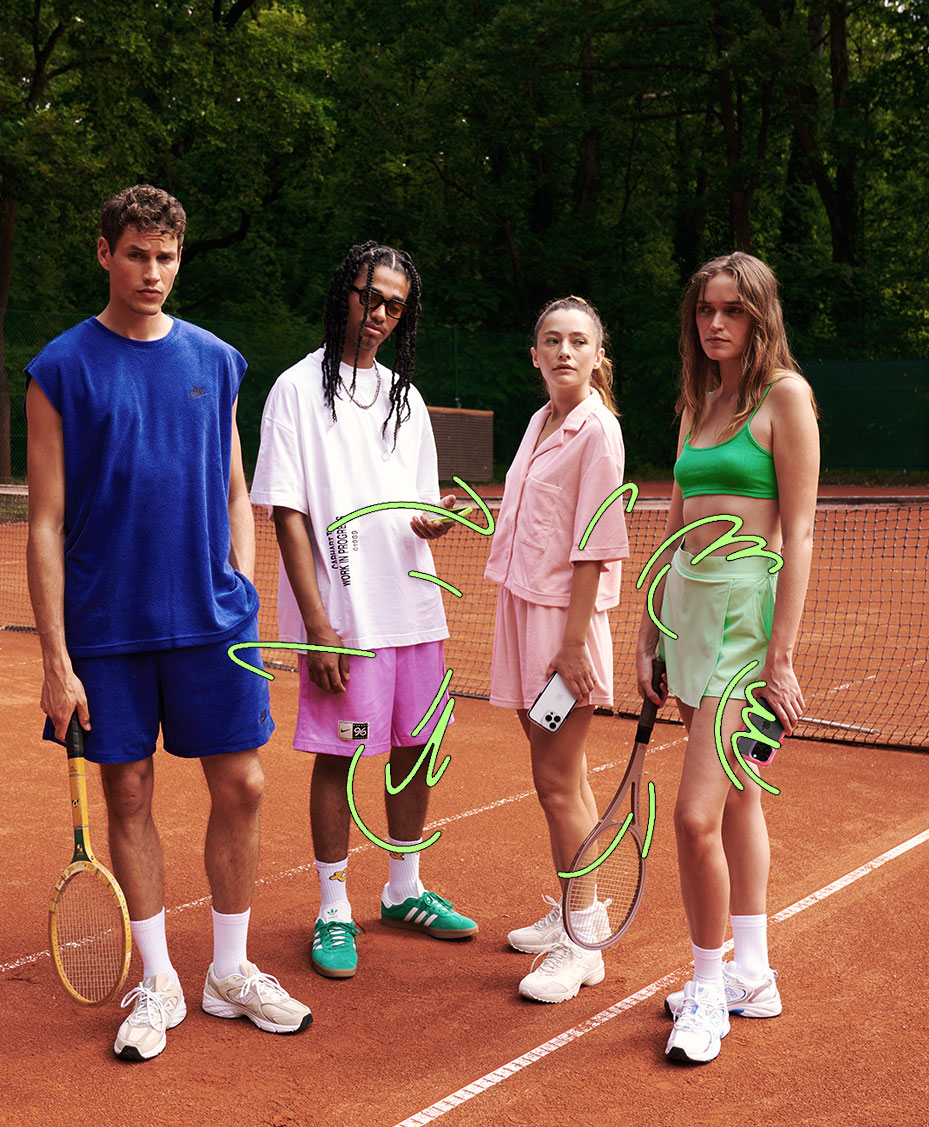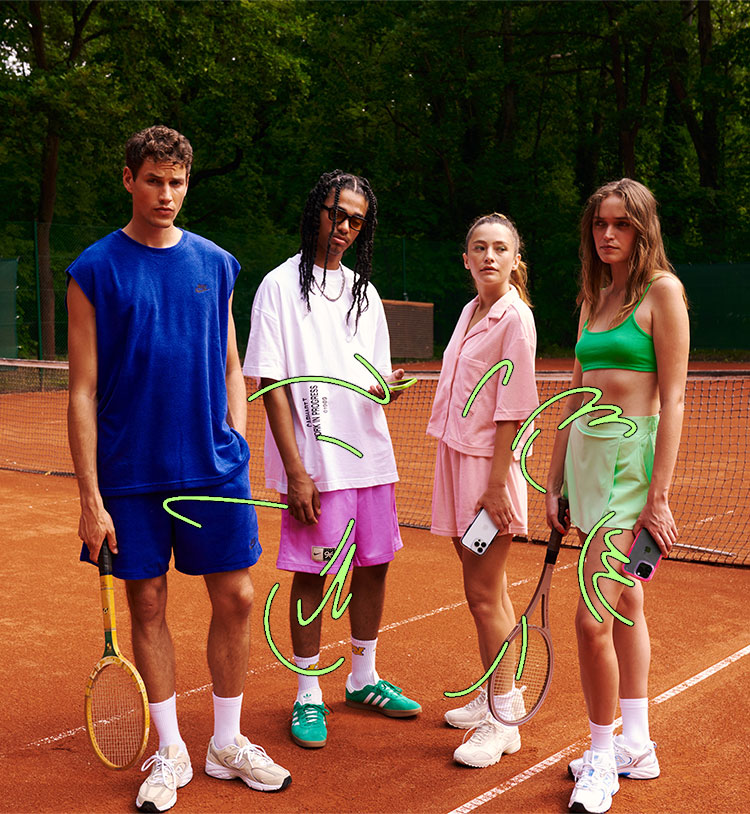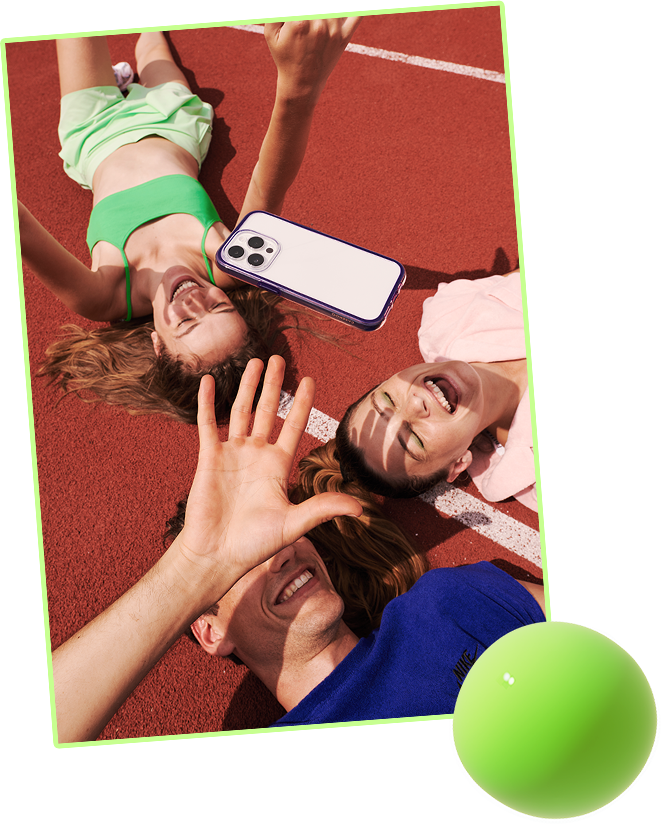 How to Join?
date:2023.06.26-2023.07.04
Step 1:
Sign up with your community account.
Step 2:
Click "
apply for trial
" button and fill out the application.
*Please ensure that you provide accurate information in the application.
Step 3:
Waiting for our announcement of testers.
apply for trial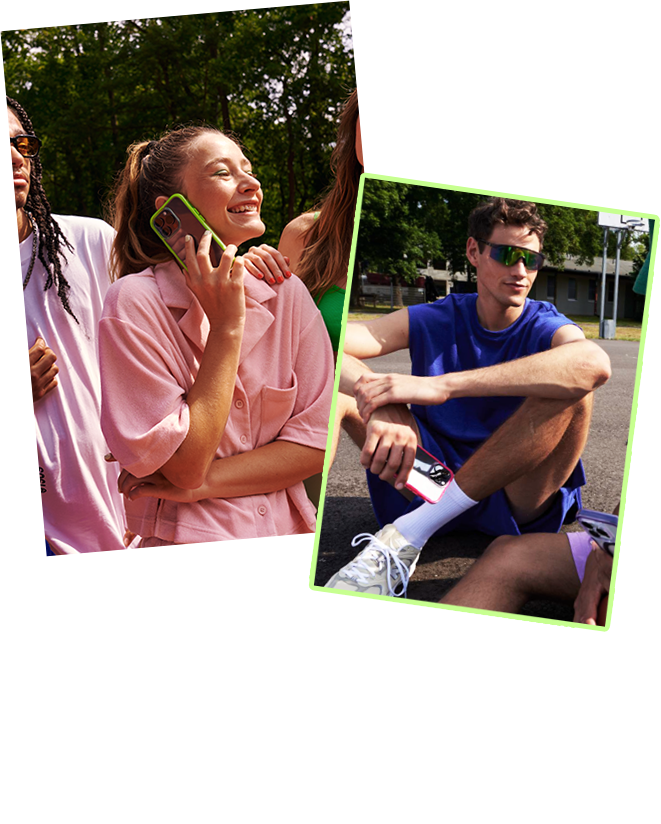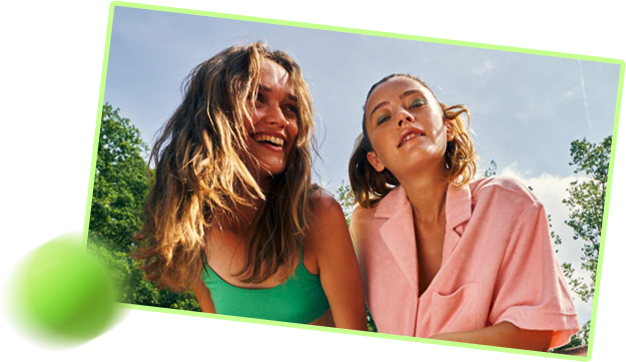 What's Next?
date:2023.07.05
Selected testers will be announced via email
and the sample products will be shipped at the same time.
*Estimated delivery time: 1 week
view list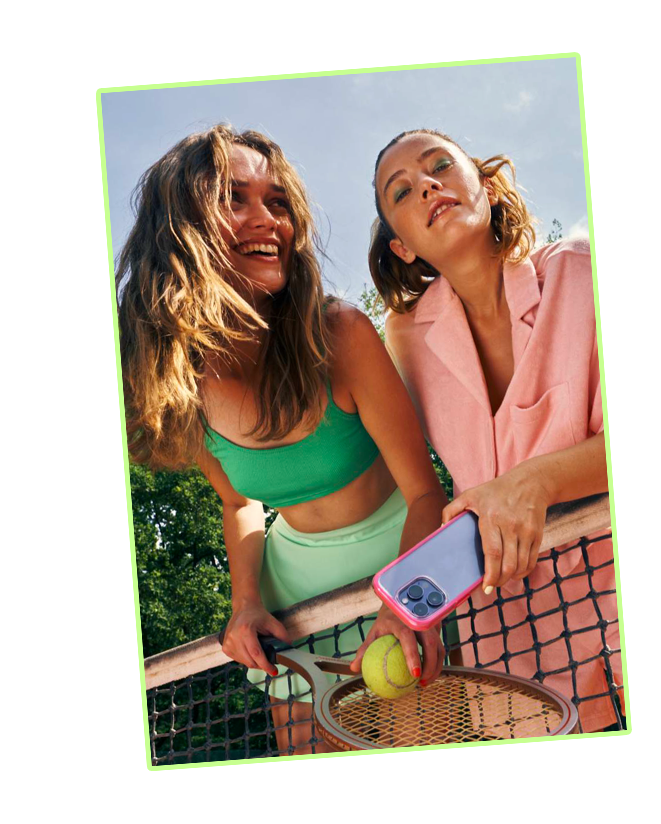 Review
Submission:
date:2023.07.12-2023.07.26
Show the case.
*Ensure include at least 1 photo of the case.
Submit review within 2 weeks.
Tag or mention
@casekoo official account when posting review.
Share your story of using the case.
Submit your review link. After approval, receive Casekoo's $15 coupon OR Amazon $10 gift card.
submit link
*After submission:
Casekoo reserves the right to use, edit, and repost your submitted content.
Casekoo reserves the right of final explanation.
By participating, you agree to our
Terms of Use
and
Privacy Policy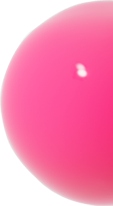 C
o
l
o
r
s
o
f
T
H
E
D
a
y
Experience how colors can beautifully represent your current lifestyle, mood,
and attitude. Our exquisitely designed phone case goes beyond being a mere fashion
accessory, serving as a powerful medium for self-expression.
Buy it now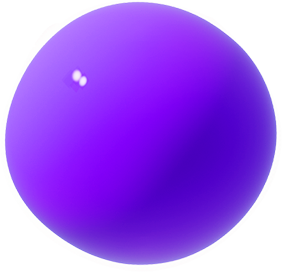 Congratulations
Matt Ye
Bejal Mehta
Lowell Aguirre
Hira Chishti
Nagarjuna Myla
Alana Poletti
Mike Zumbrunn
Tirth Thakkar
Stefanie Lui Ten
Gopi Akurathi
Karina Rodriguez
Nathan Ciccariello
Amy Sinadinos
Gordon Mcmillian
Thalles Fava Braganca
Sheldon Brown
Rozy Figueroa
Ryan Henrichs
Desmond Brewer
Kris MacAldo
Corey Edmundson
Michaell Nguyen
Cole Merchant
Saurabh Sharma
Sai Lee
Adriana Pozuelo
Geoff Silva
Adam Wroblski
Sophie Sepe
Adriel Solorzano
Sampath addepalli
Joshua Rafael Davis
Matt Stoner
David Robinson
Melissa Ben Hutta
Megan Huston
Philipp Sprow
Cindy Moreira
Tamera Rose
Gigi Gudani
Michael Bodack
Hunter Smith
Dhruvi Gohil
Michelle Pajarillaga
Brandon Luter
Mark Ordonez
Dmitry Shibanov
Zaki Shurin
Isabel Mendez
Richard Eberhardt
Matt Ye
Bejal Mehta
Lowell Aguirre
Hira Chishti
Nagarjuna Myla
Alana Poletti
Mike Zumbrunn
Tirth Thakkar
Stefanie Lui Ten
Gopi Akurathi
Karina Rodriguez
Nathan Ciccariello
Amy Sinadinos
Gordon Mcmillian
Thalles Fava Braganca
Sheldon Brown
Rozy Figueroa
Ryan Henrichs
Desmond Brewer
Kris MacAldo
Corey Edmundson
Michaell Nguyen
Cole Merchant
Saurabh Sharma
Sai Lee
Adriana Pozuelo
Geoff Silva
Adam Wroblski
Sophie Sepe
Adriel Solorzano
Sampath addepalli
Joshua Rafael Davis
Matt Stoner
David Robinson
Melissa Ben Hutta
Megan Huston
Philipp Sprow
Cindy Moreira
Tamera Rose
Gigi Gudani
Michael Bodack
Hunter Smith
Dhruvi Gohil
Michelle Pajarillaga
Brandon Luter
Mark Ordonez
Dmitry Shibanov
Zaki Shurin
Isabel Mendez
Richard Eberhardt