USE NOW
PAY LATER
Pay how you like. Try any product you want
without paying it upfront.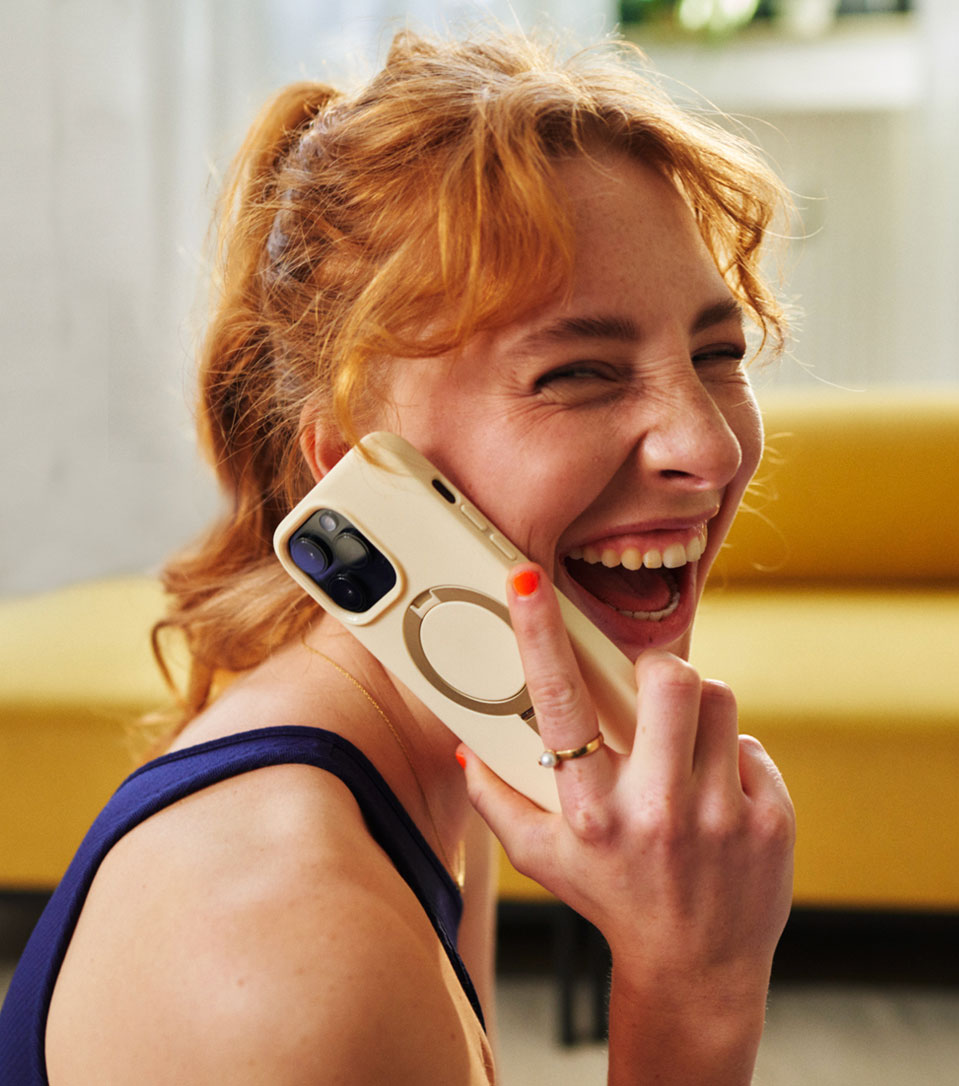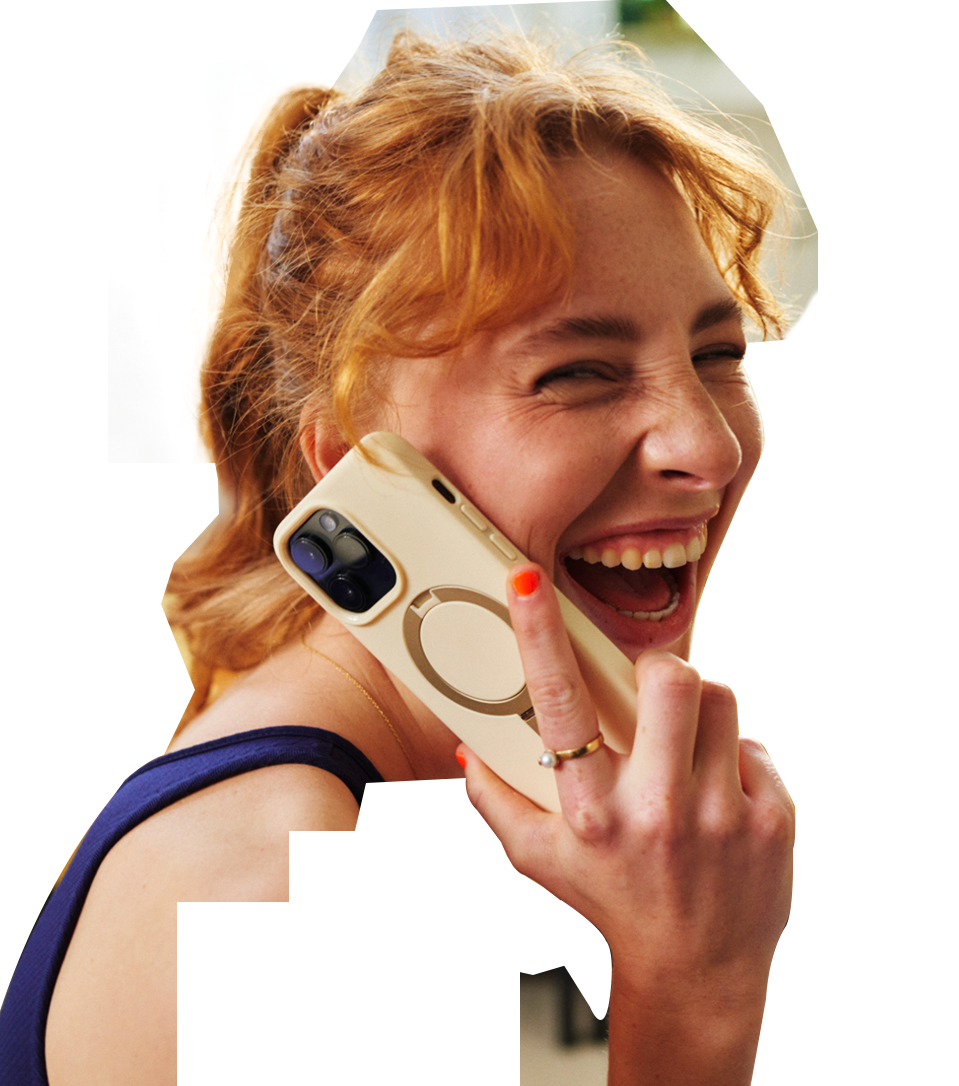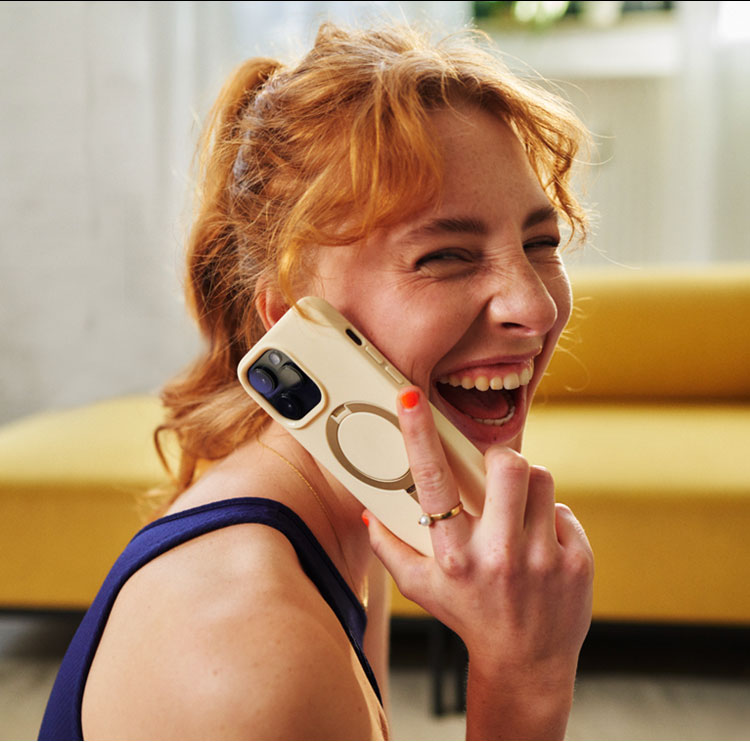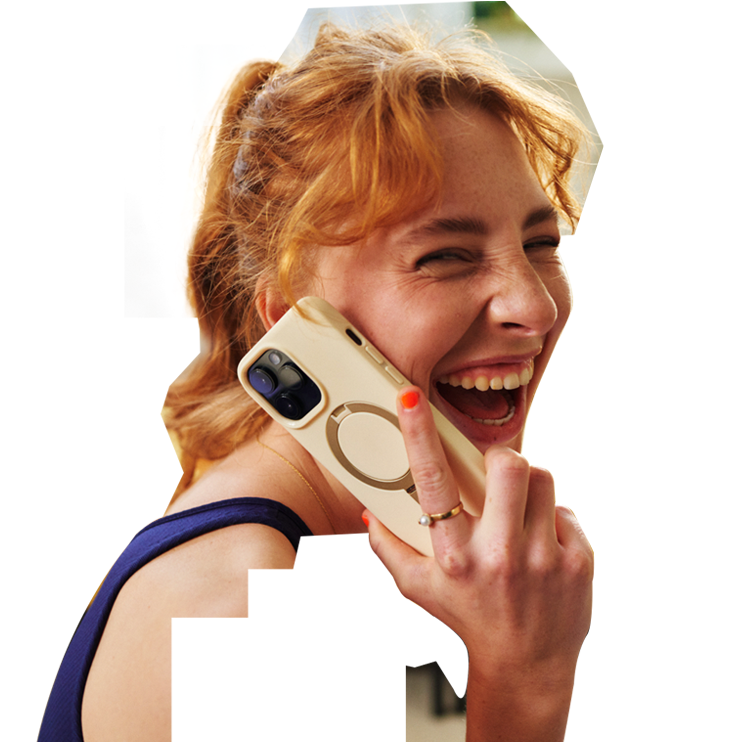 What is
Klarna?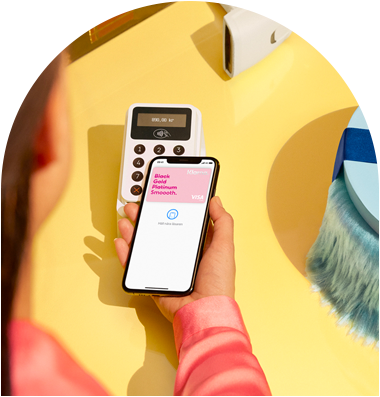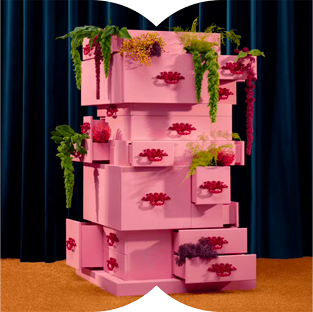 "Aiming to let more people have a chance to try our products.
We're offering a brand-new payment method."


Benefits using Klarna
If you're a buyer in the United States, Japan, Germany, and United Kingdom, you can pay for your items later with Klarna, and your payments are made directly to Klarna.
With Klarna, you can try any product without paying upfront, giving you the opportunity to receive the product, try it on, and make sure it's exactly what you want before you pay.
Meanwhile, you will also have 14 days to return your purchase if you're not completely satisfied.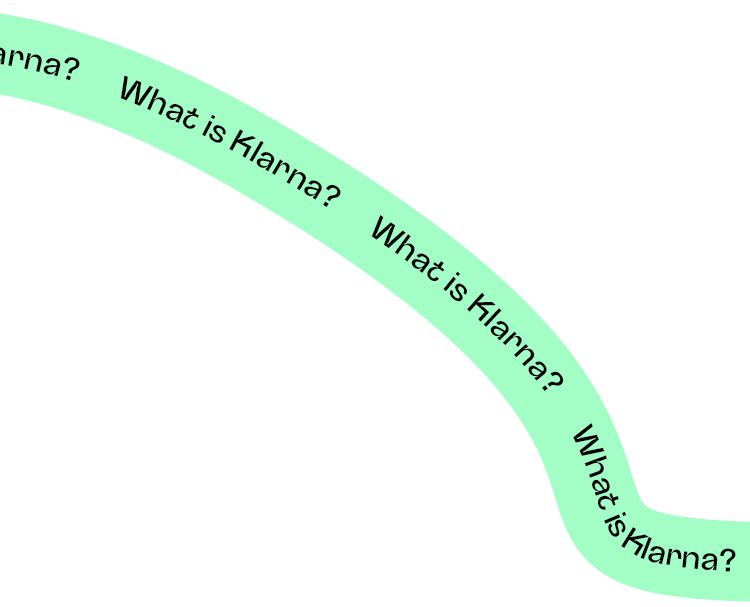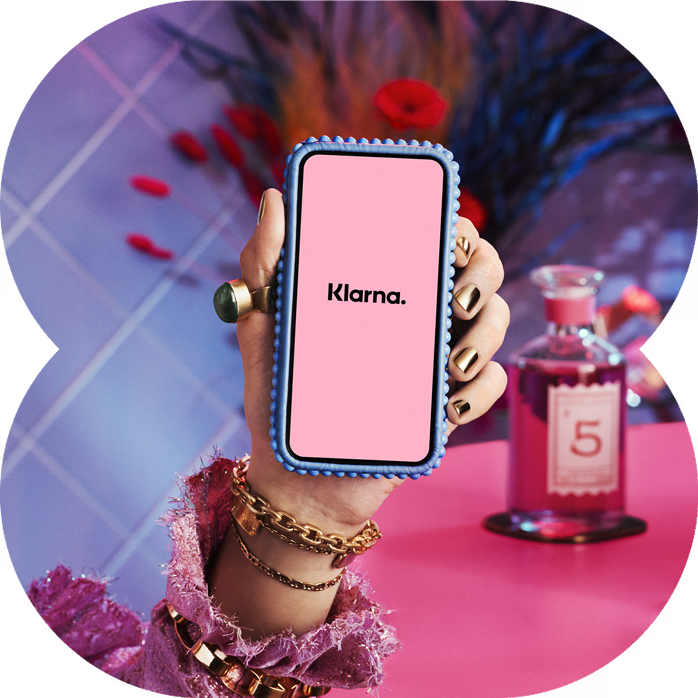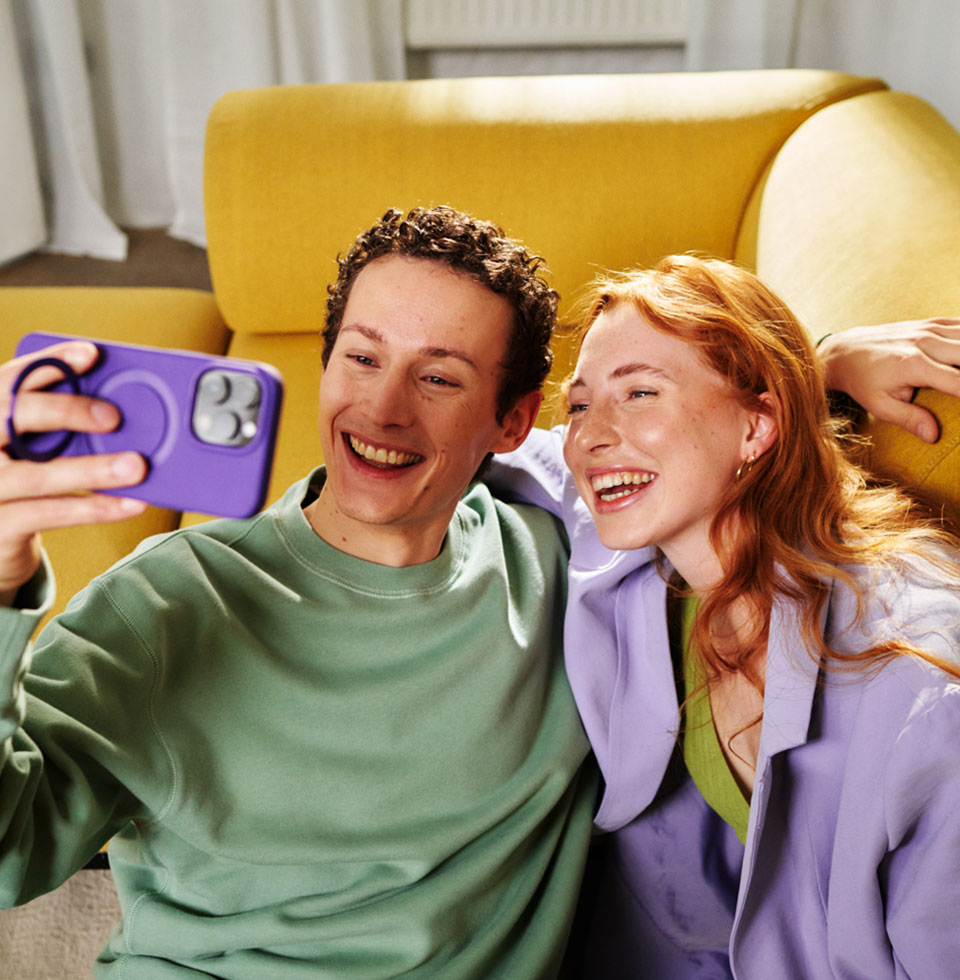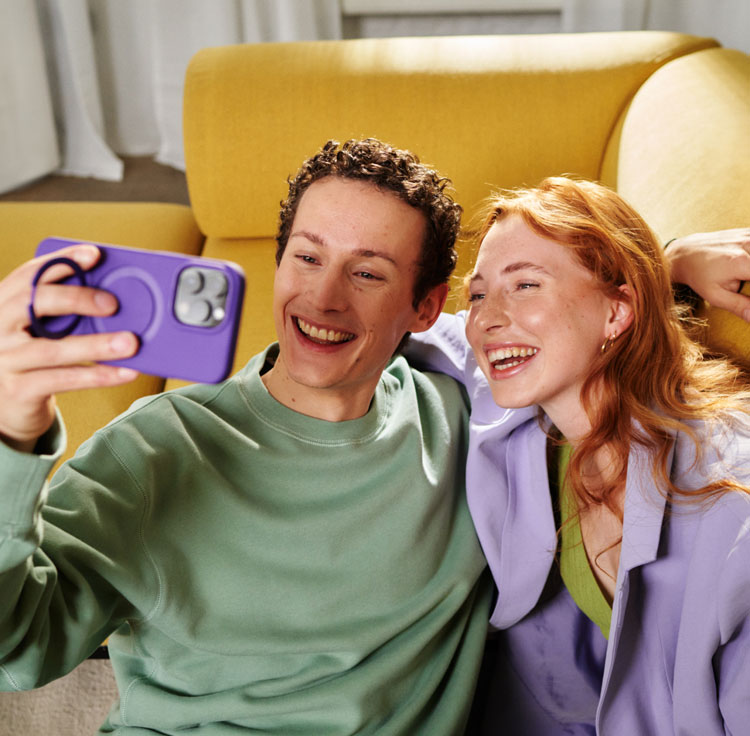 How Does
Klarna Works?
You have 3 payment options.
01
Split your purchase into
3 or 4 interest-free payments.
02
Payment within 14 days.
03
Monthly installments, allow you to
choose from 6–12month repayment periods.
Klarna x AirPods Giveaway
Date:2023/4/27-2023/5/27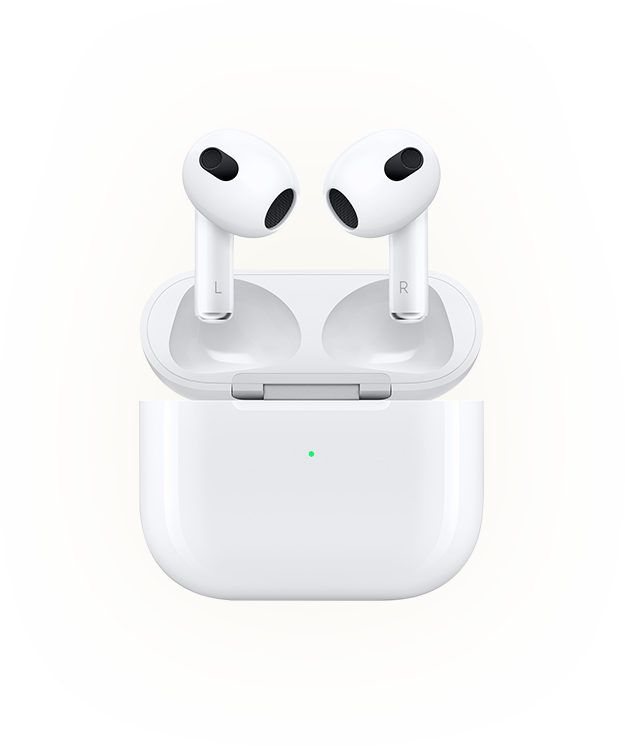 x2
AirPods (3rd generation) with
MagSafe Charging Case x2
How to Join
Step 1:
Sign up
Step 2:
To participate, simply pay for your
purchases
with Klarna.
After you receive your product,
leave a comment
on how you like it and how you
like our new payment method—Klarna.
* Winners will be selected on 05/27. Casekoo will select the two most interesting comments with a
greater chance of being chosen if you post a picture!
casekoo
video
play
video