Design C ncept
MagSafe, initially introduced by Apple for laptops, employs magnetic connection technology to prevent accidental
cable tugs and ensure precise attachment. It later extended to iPhones, enabling precise wireless charging and secure
attachment of accessories through magnets on the device's back.
With the continuous evolution of the Magsafe magnetic ecosystem, we
proudly introduce our versatile Magic Stand Cases,
where the magnetic adhesion ring has evolved into an invisible ring stand,
aiming to deliver a seamless fusion of functionality and style.
Our Most multi-functional Case
The Invisible MagicStand design enhances the tactile experience, offers support for multiple
viewing angles, is Magsafe compatible, and maintains exceptional stability during use.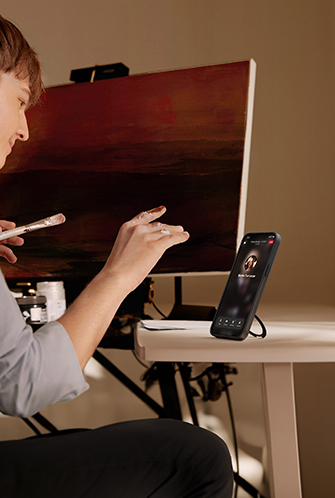 Working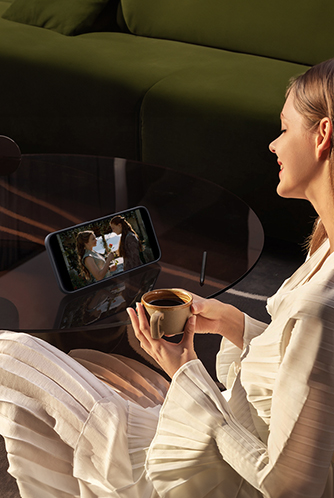 Watching a Movie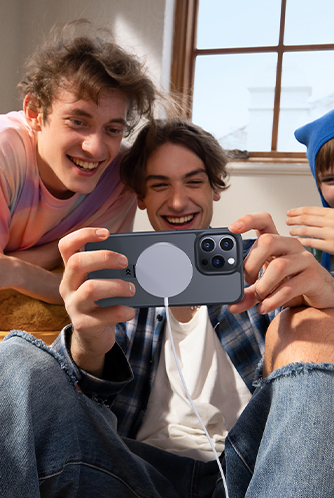 Playing Video Games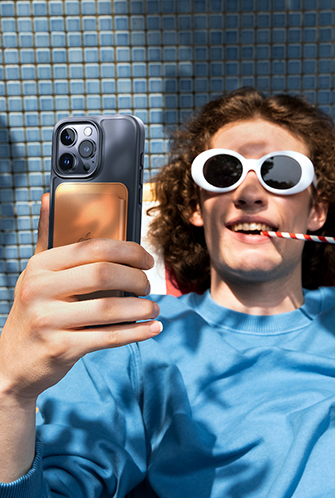 Taking a Selfie
Blue Titanium
Natural Titanium
Deep Purple
Deep Blue
Space Black
Clear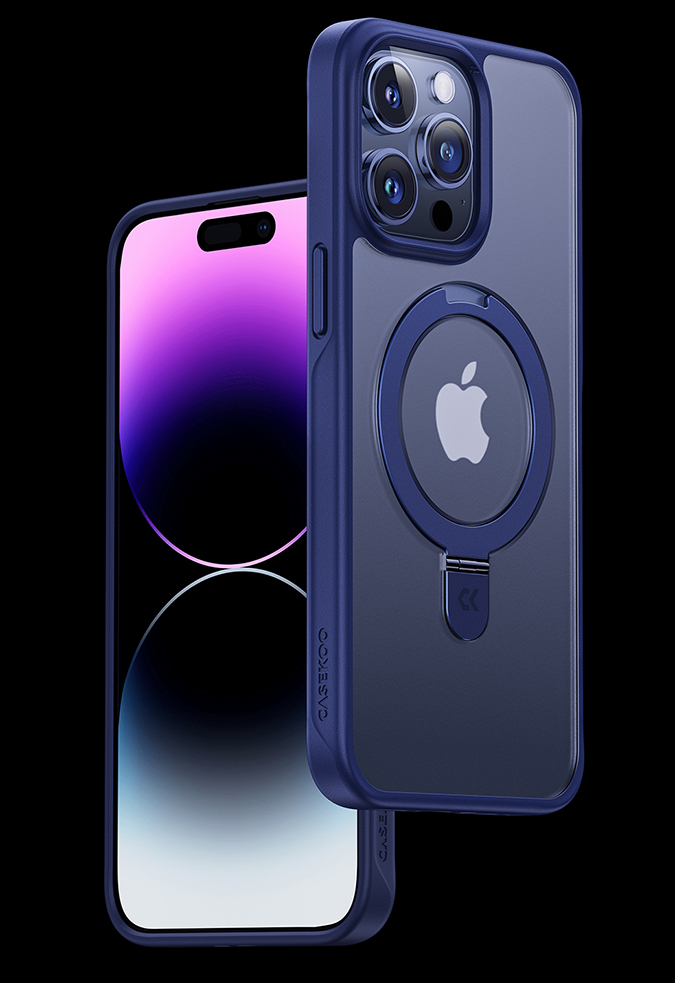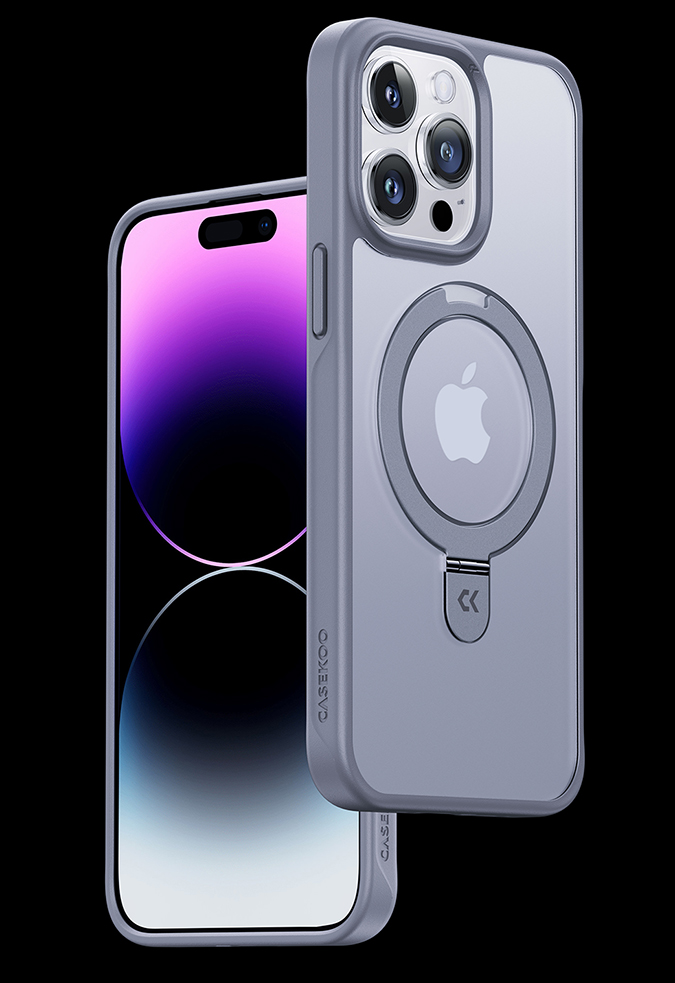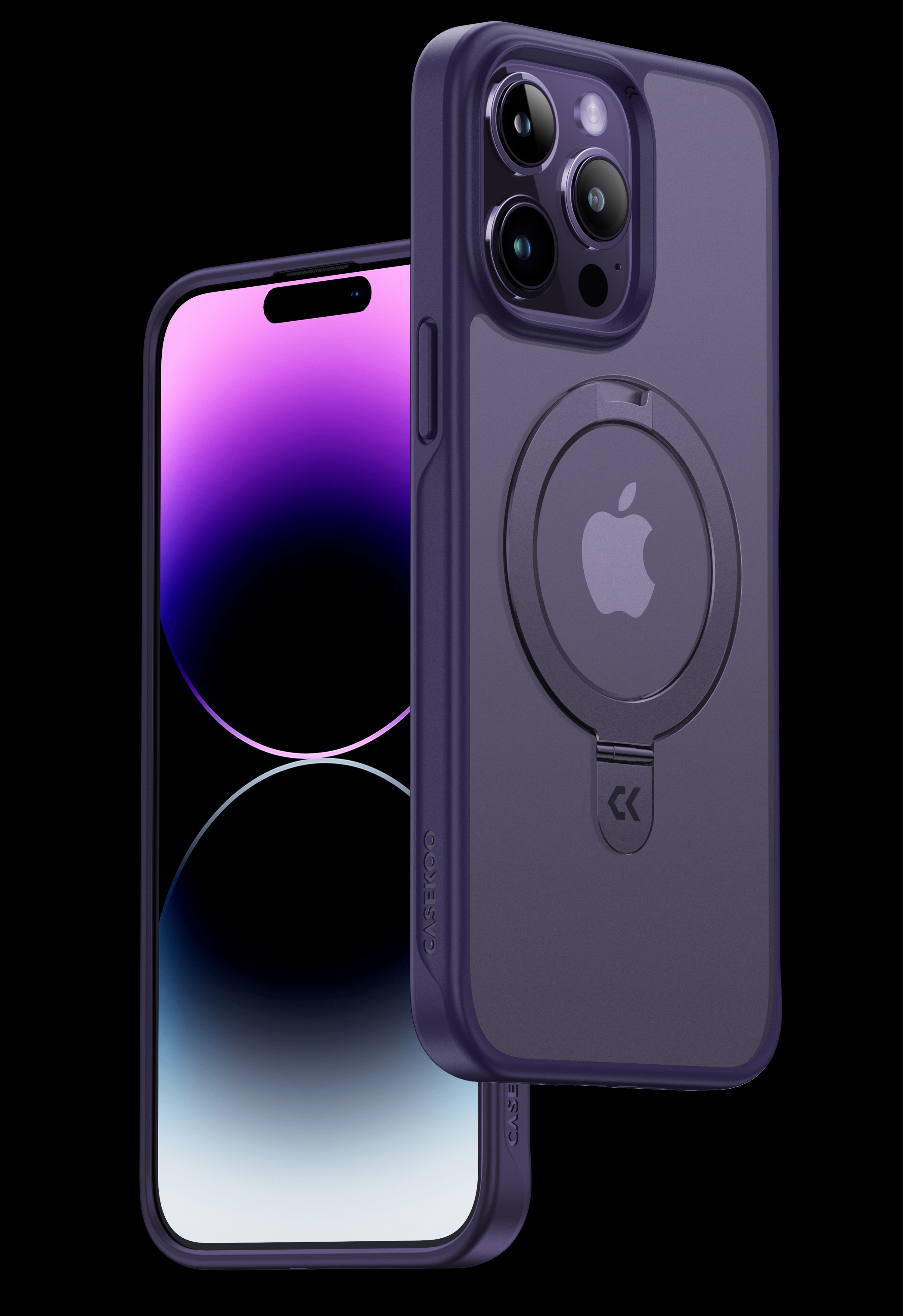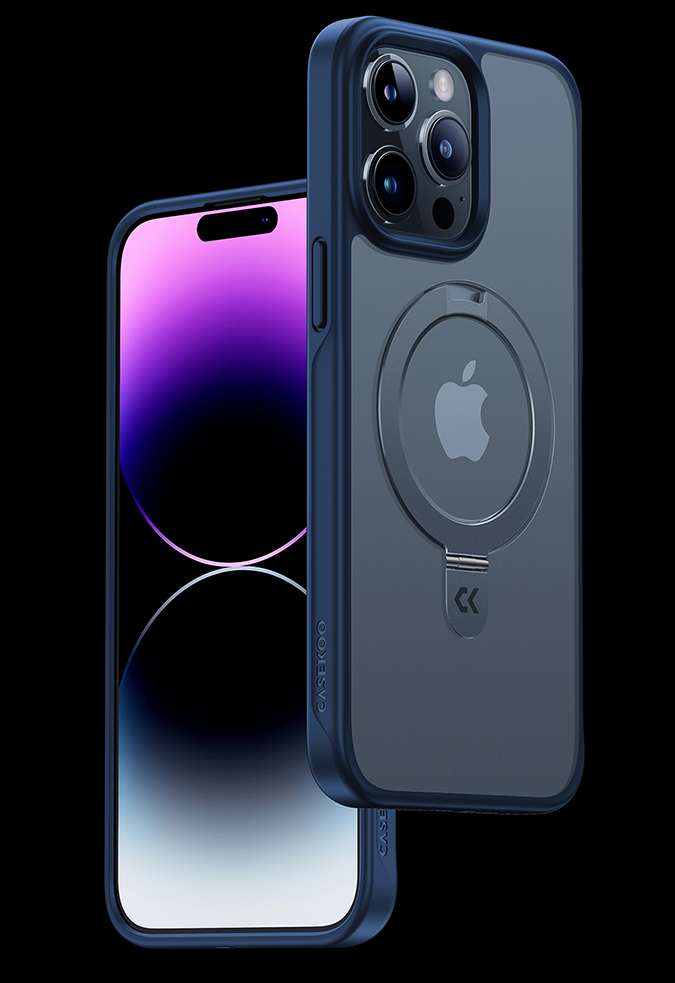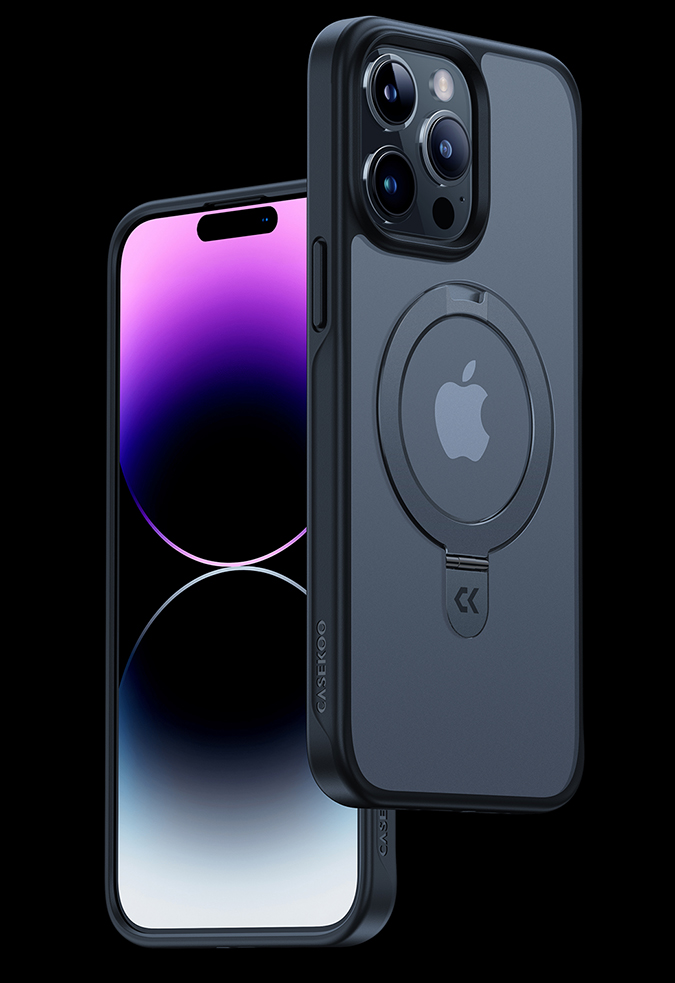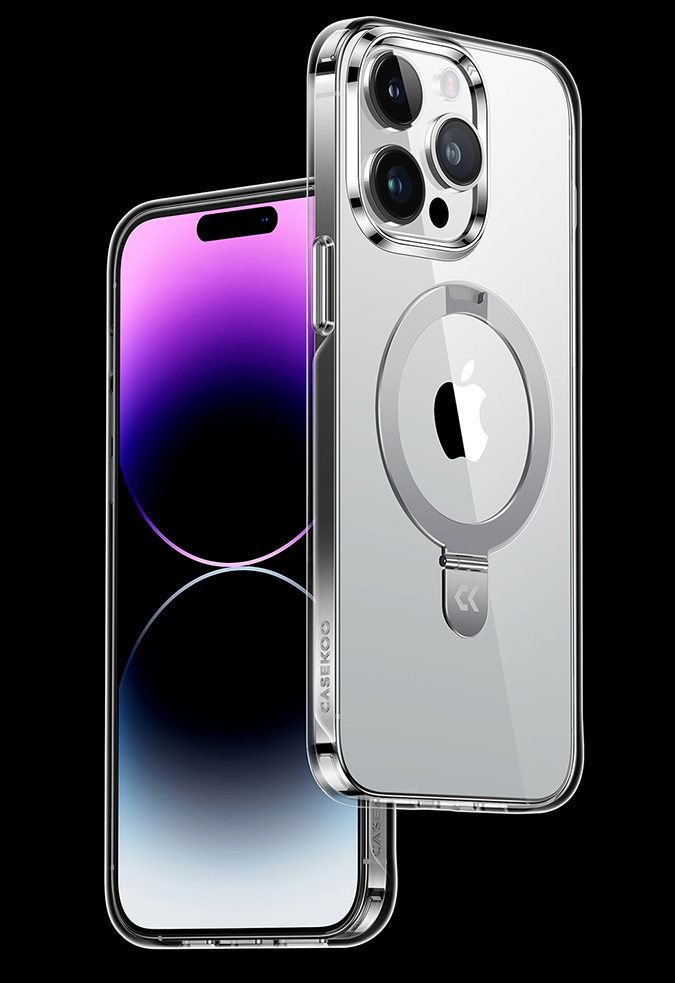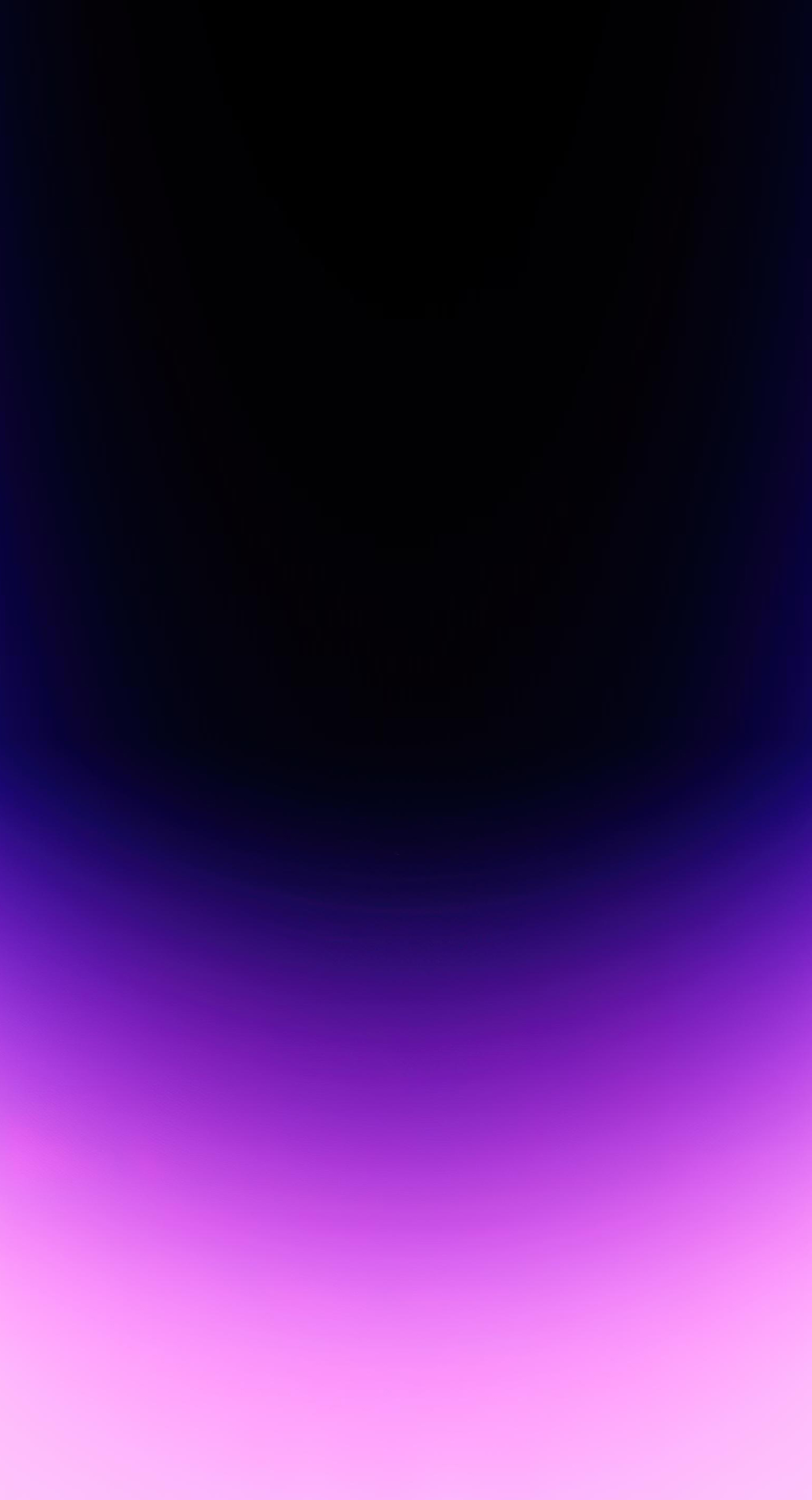 Touch, Experience, and Use
With our innovative invisible MagicStand design, the stand function remains
discreetly hidden on the case's back, making it silky smooth,
and easy to carry around.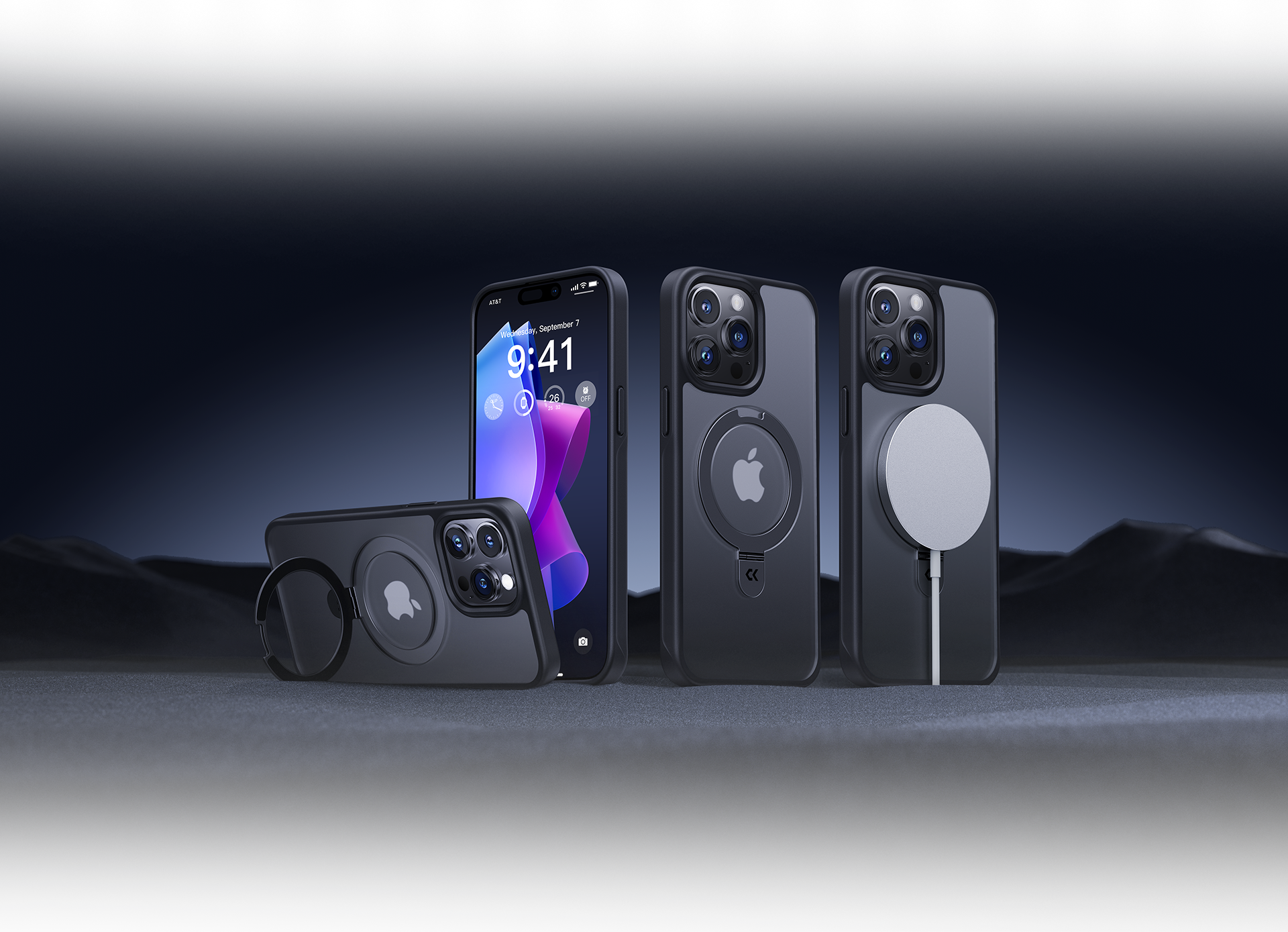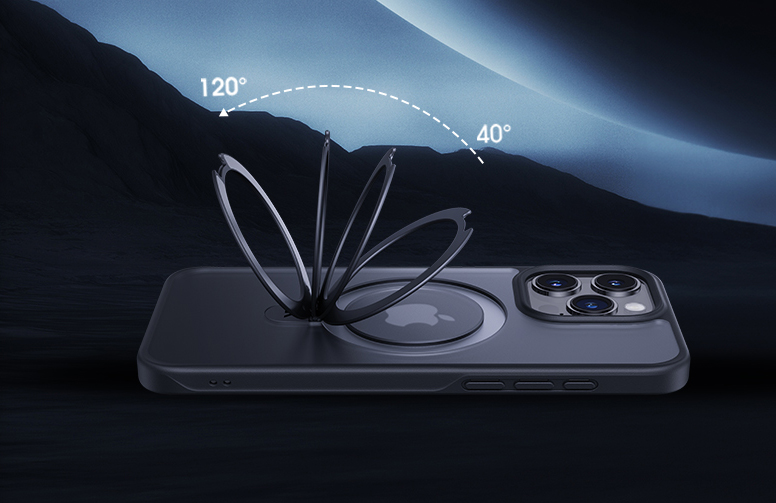 The adjustable stand offers versatile angles ranging from 40° to 120°. This feature ensures an optimal perspective for productive video calls during work and immersive movie-watching sessions.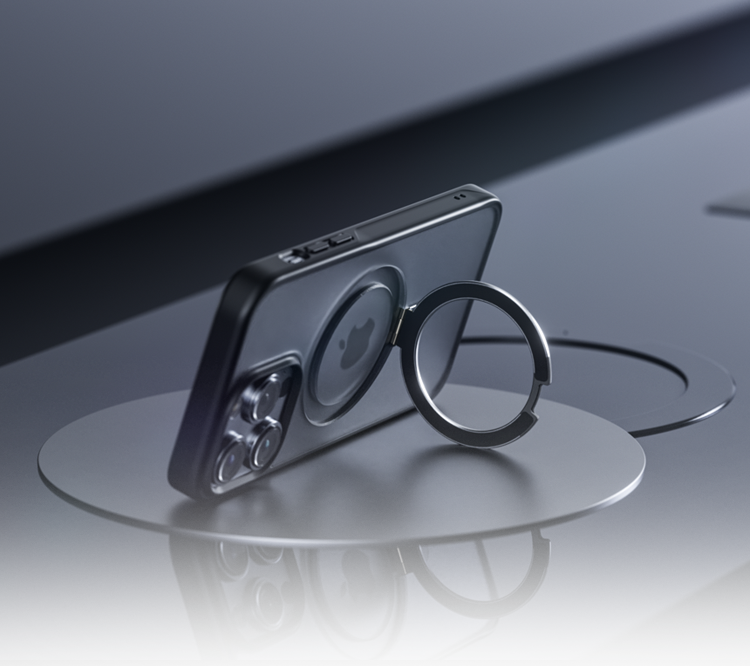 Advanced MagSafe
Technology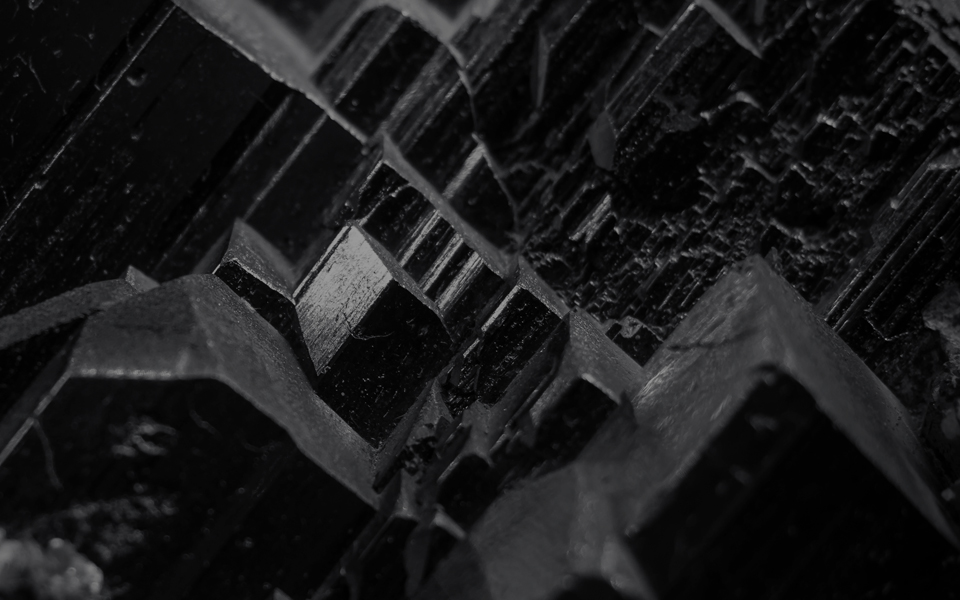 MagSafe ring powered by the
strongest rare-earth magnetic core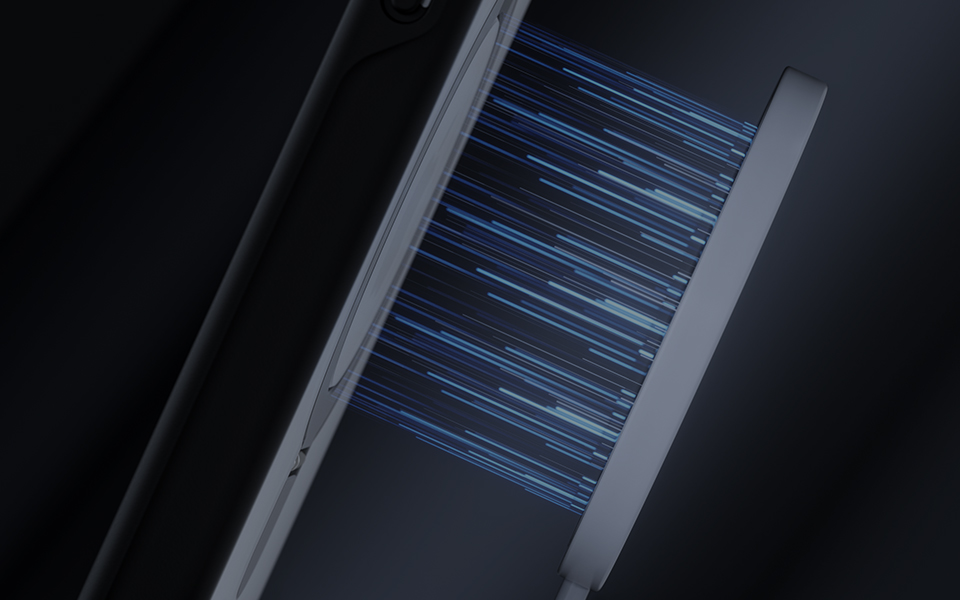 24 magnetic rings for
built-in structural strength
Magic Stand
Usage Scenario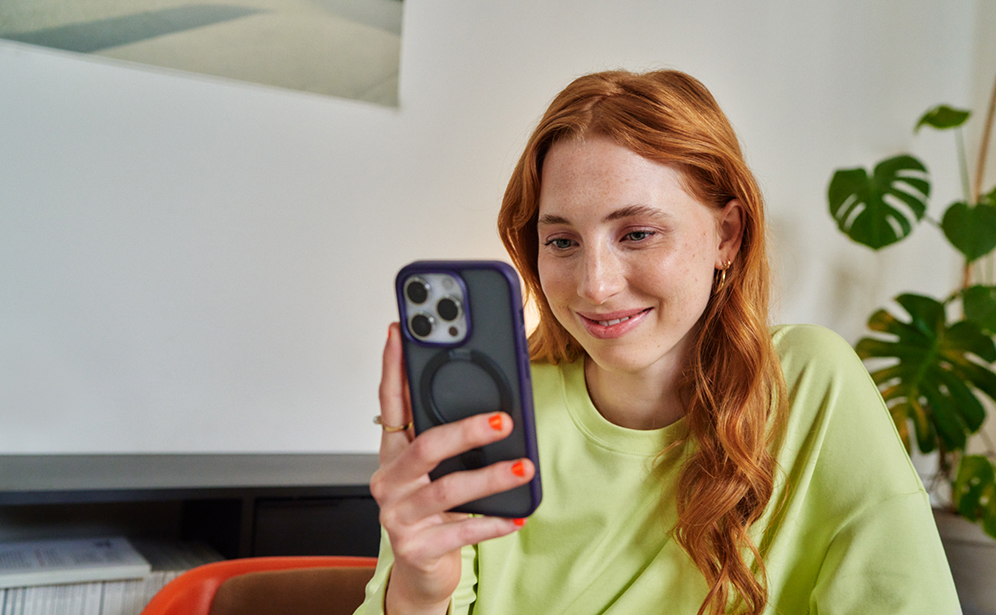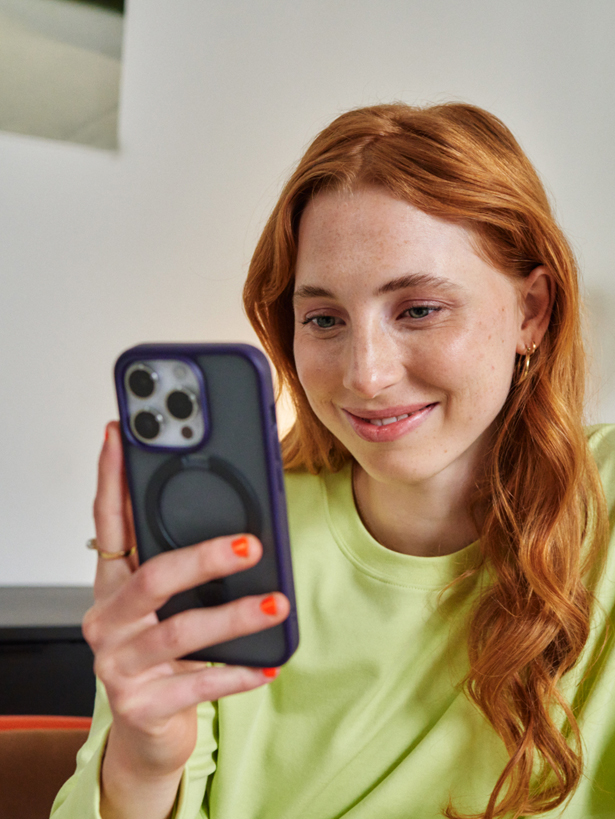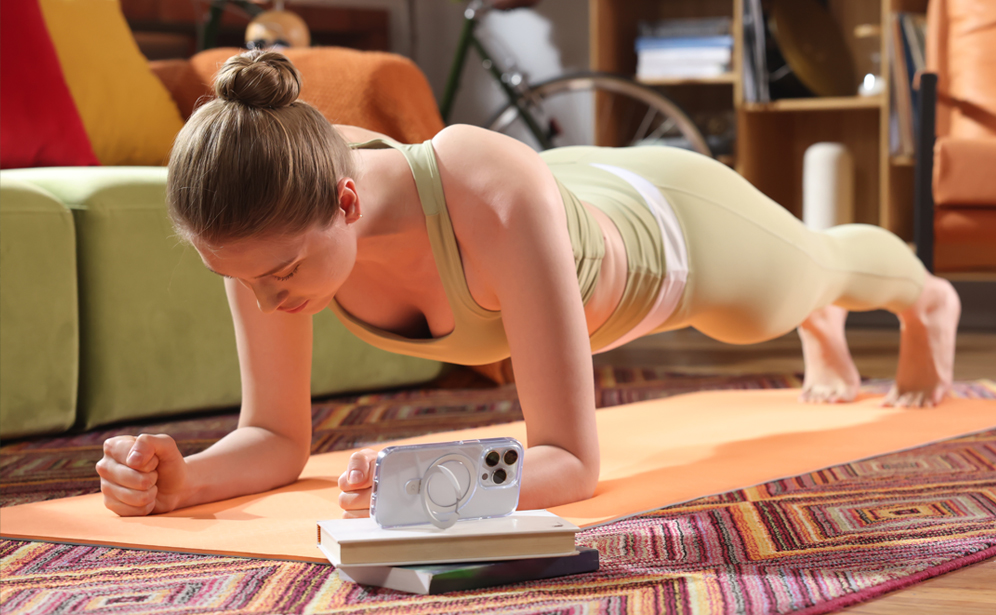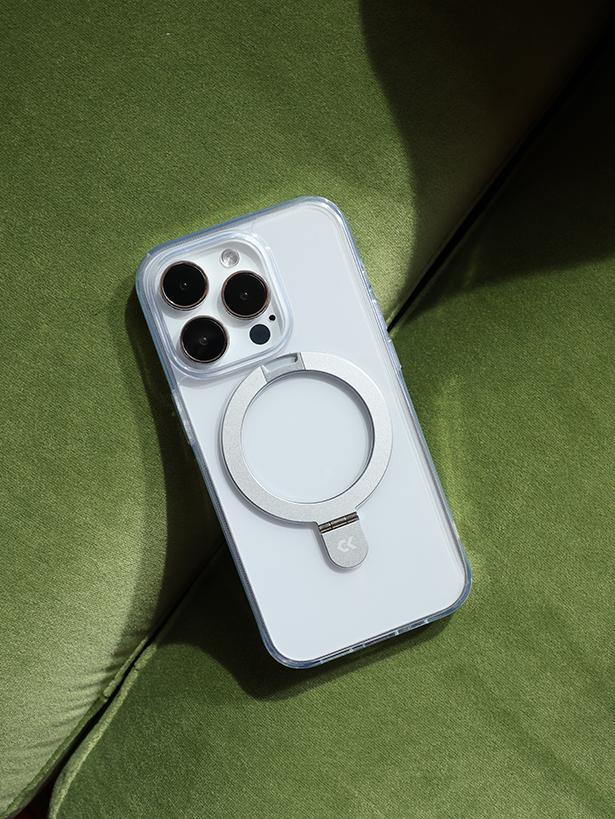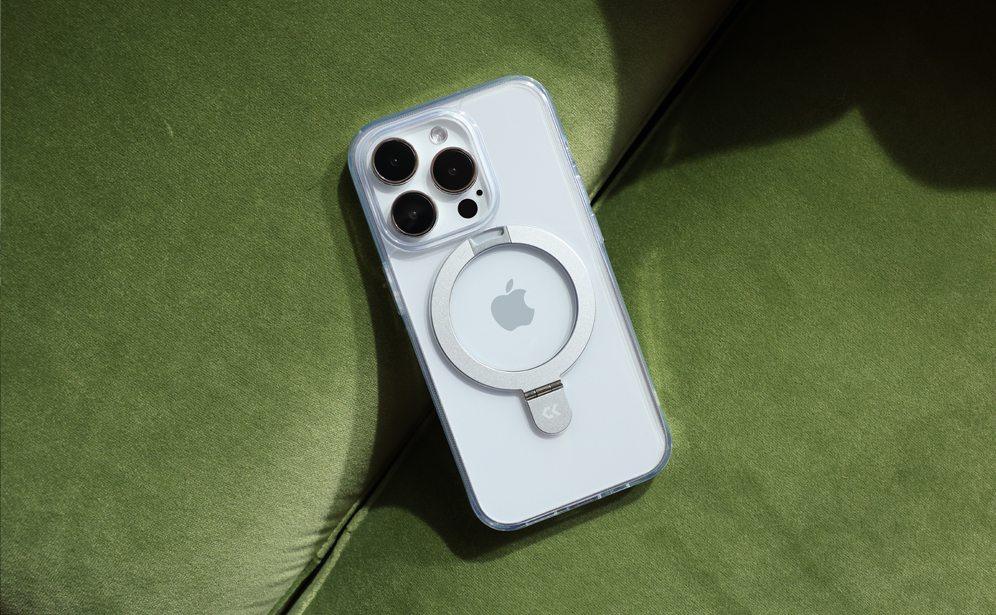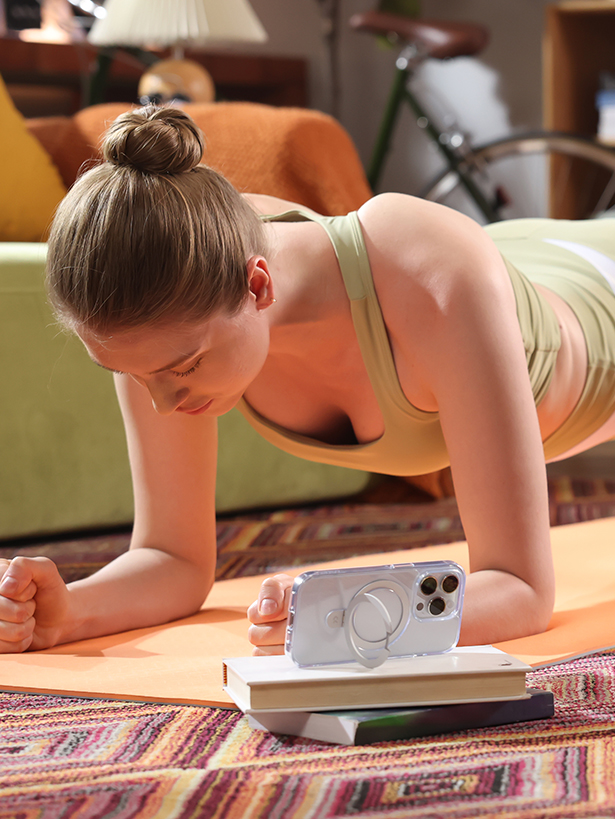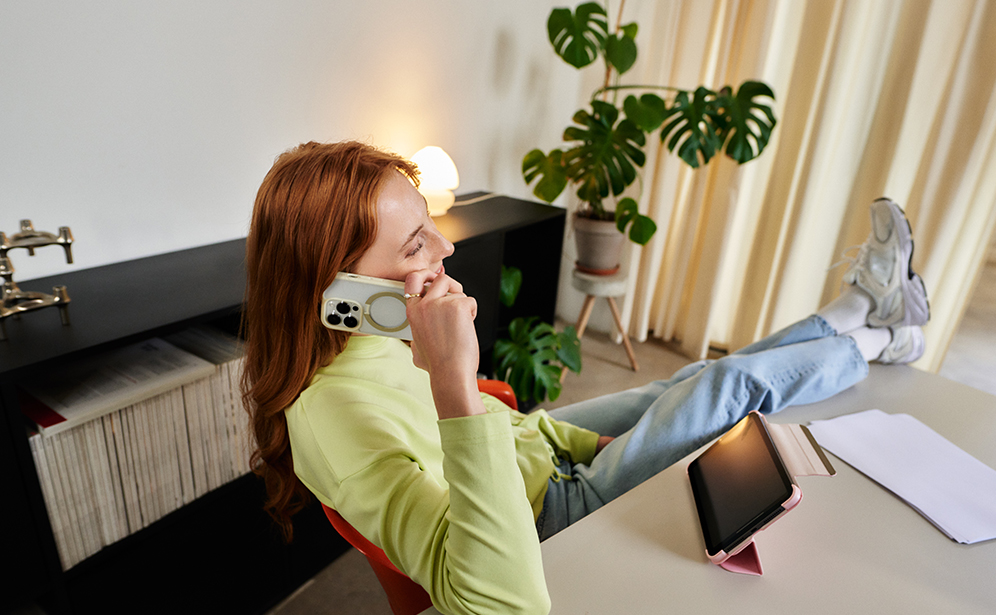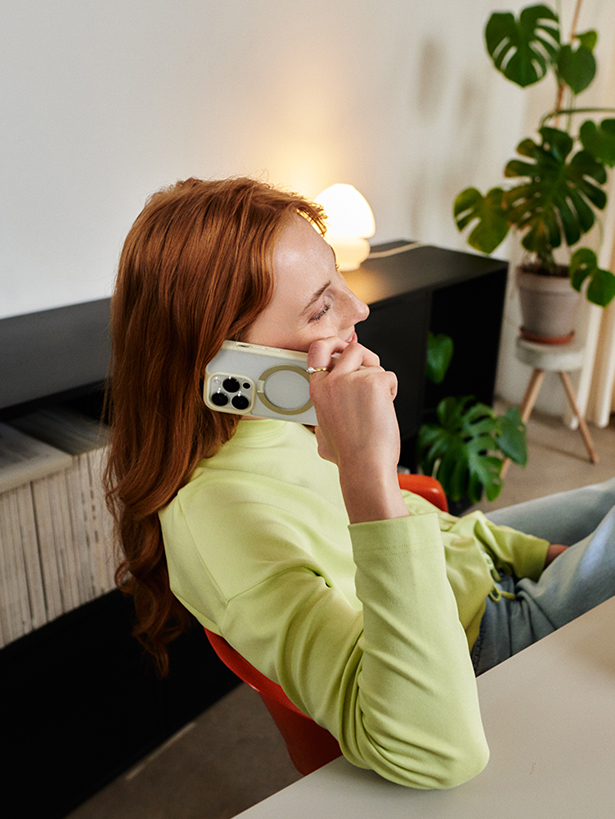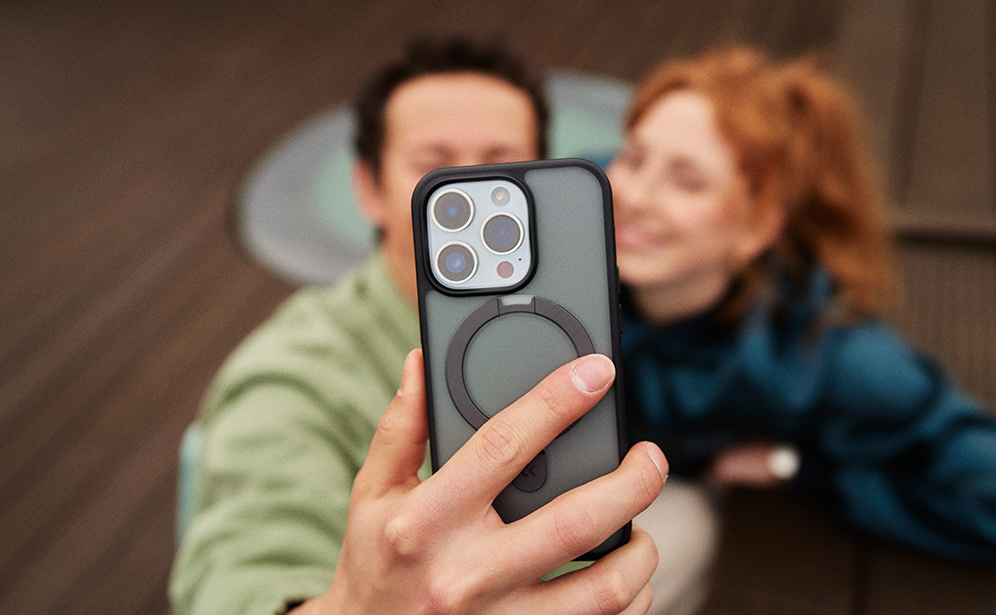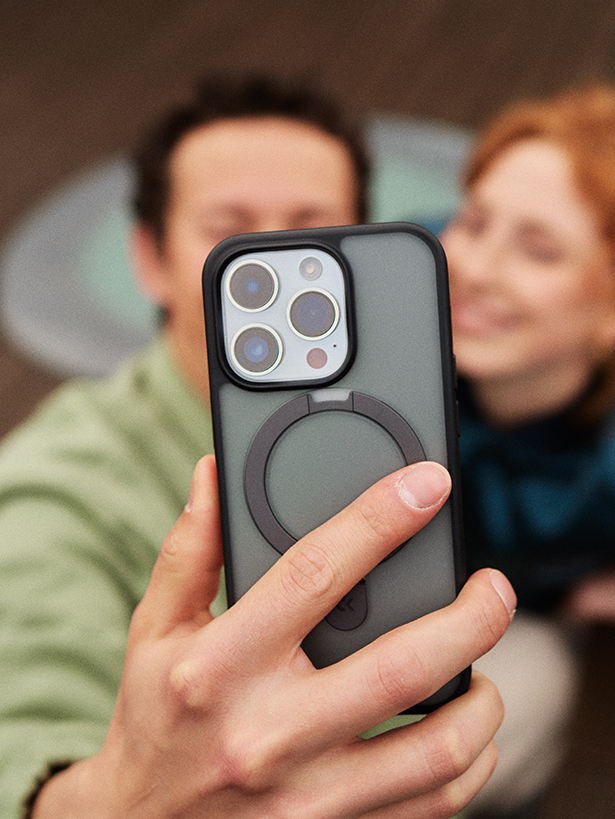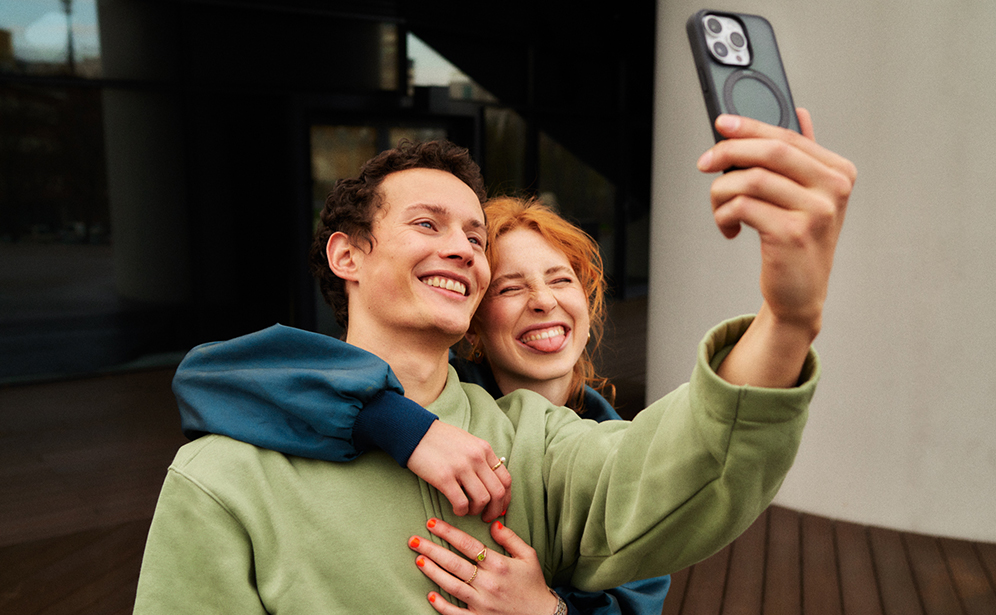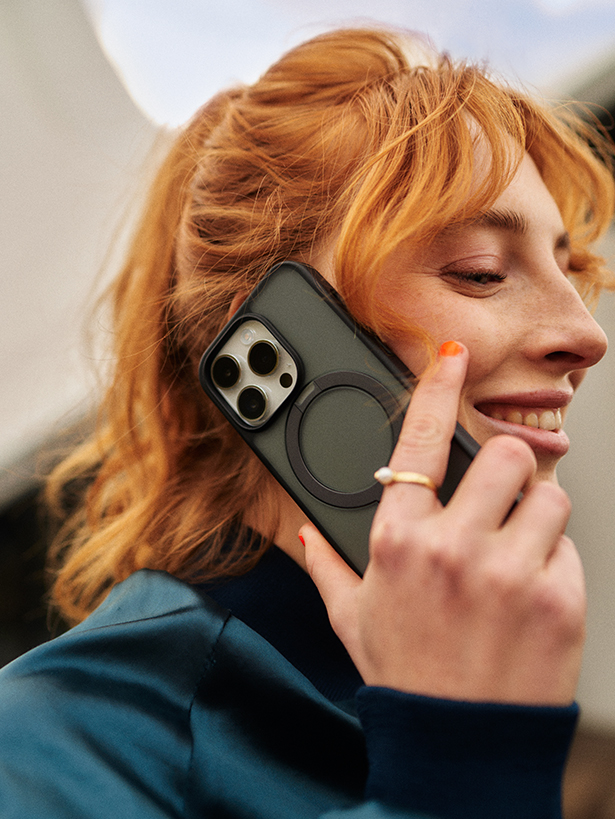 Video Call at Work
Fitness moment
watching movies
playing video games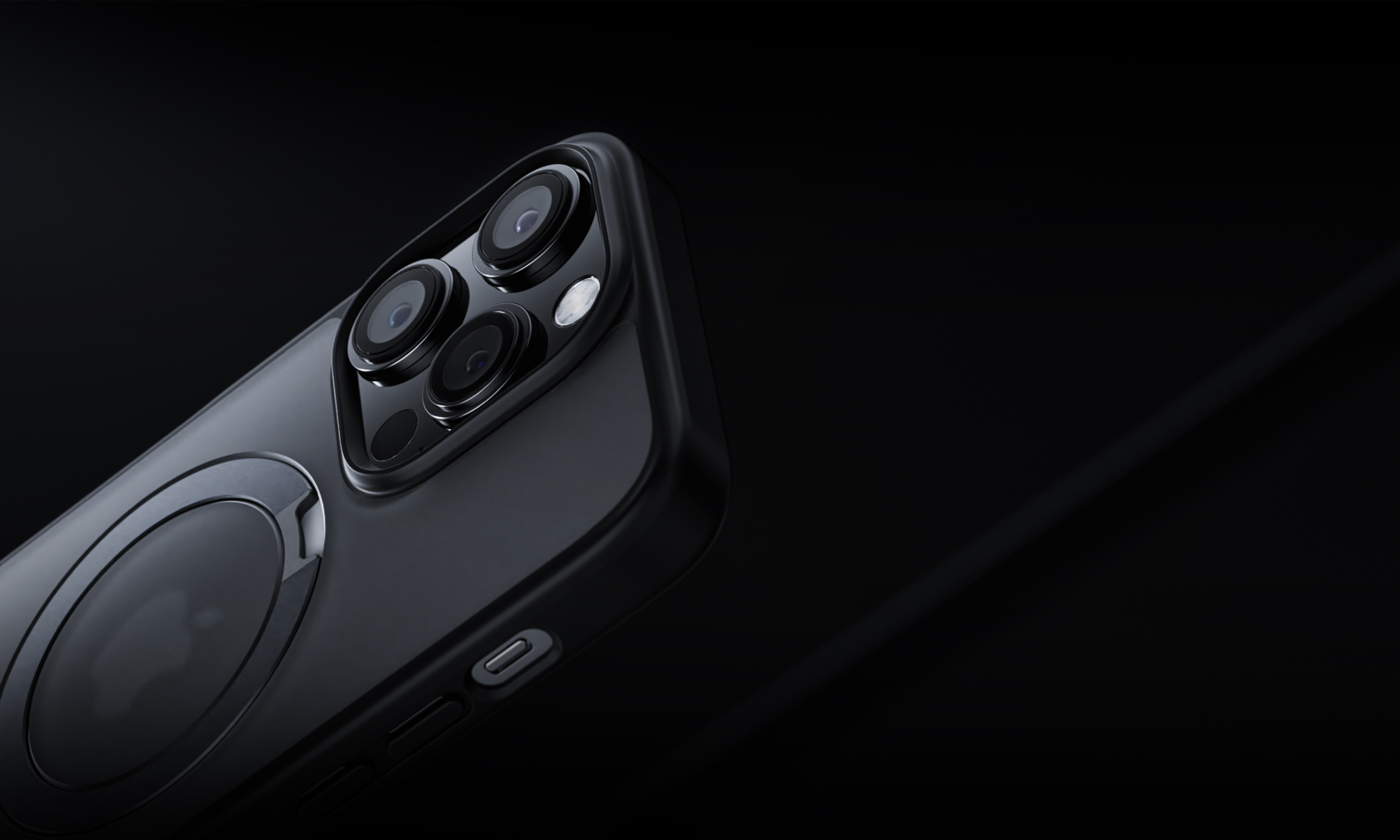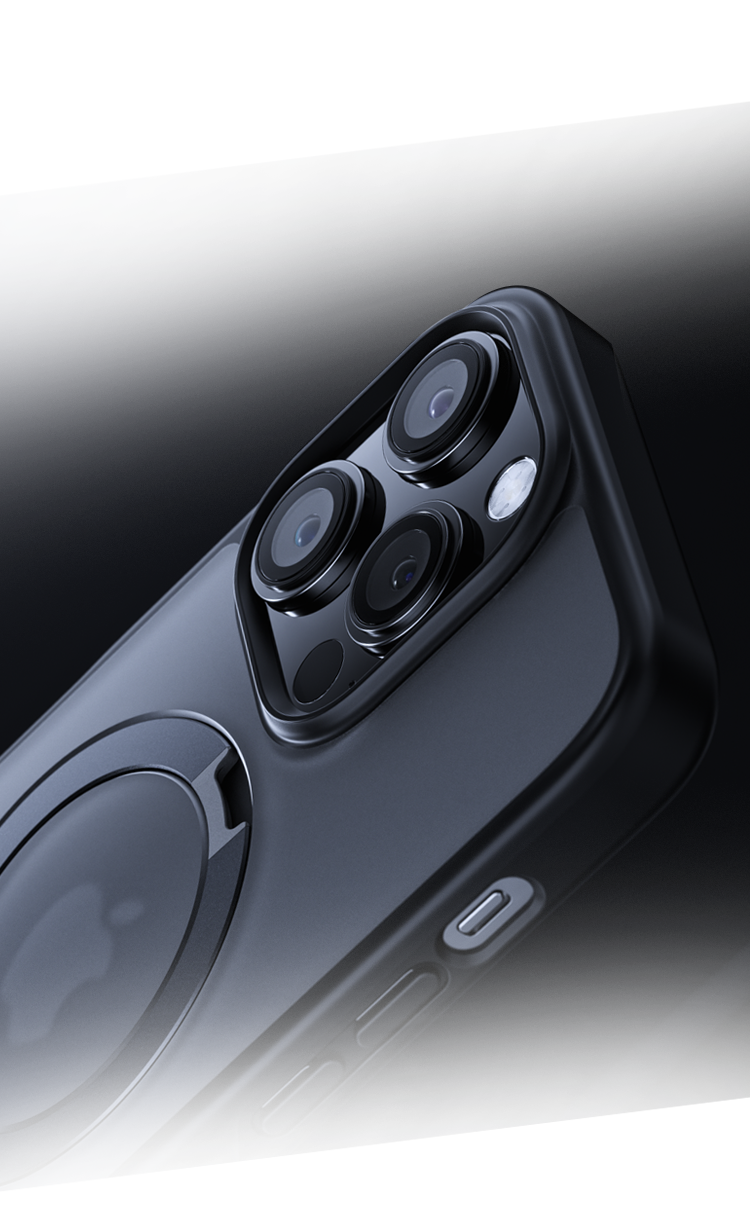 Military-Grade
Drop Defense
2.5MM and 1.5MM raised bezels for the camera and screen. Maximize your phone's protection by preventing its camera and screen from being scratched or broken.