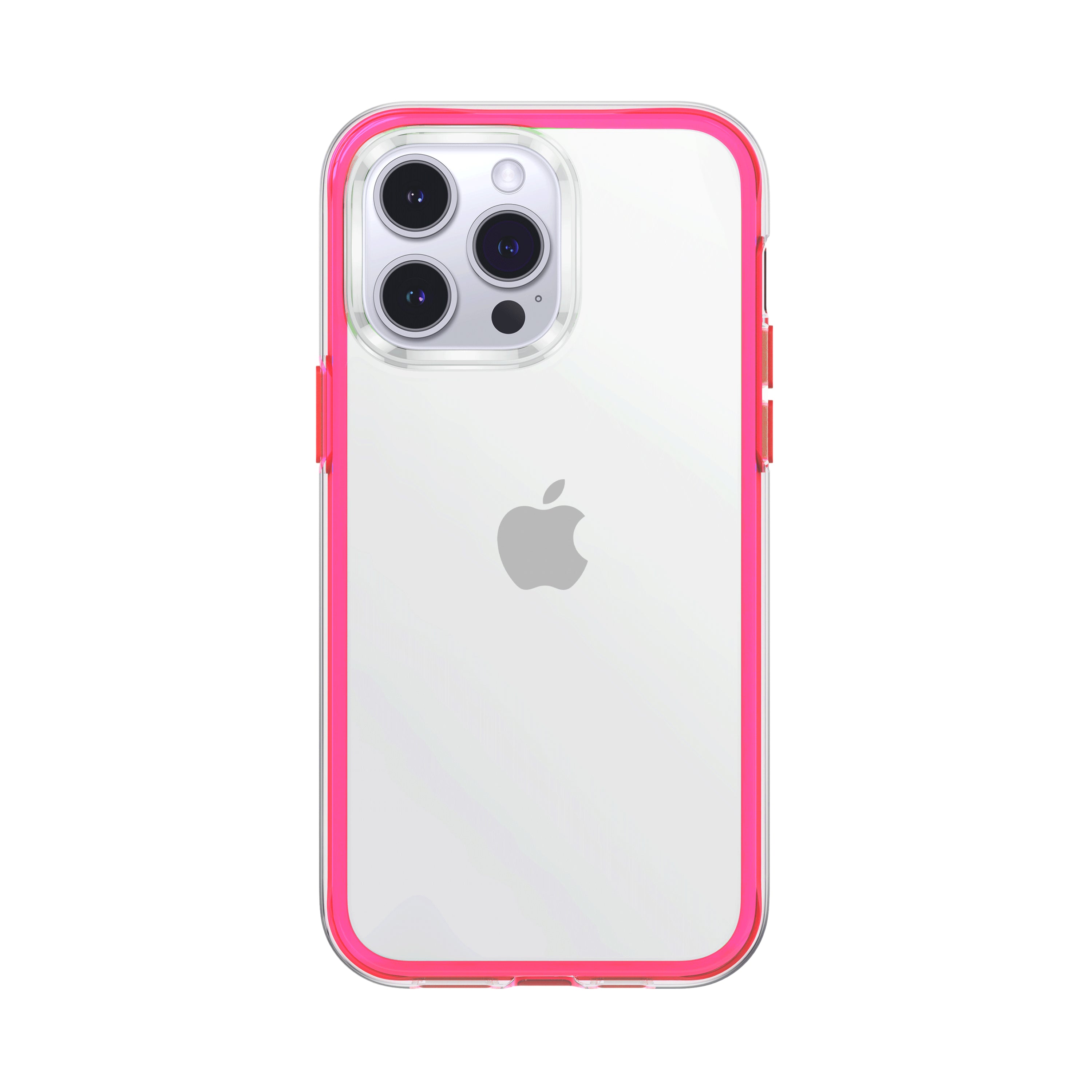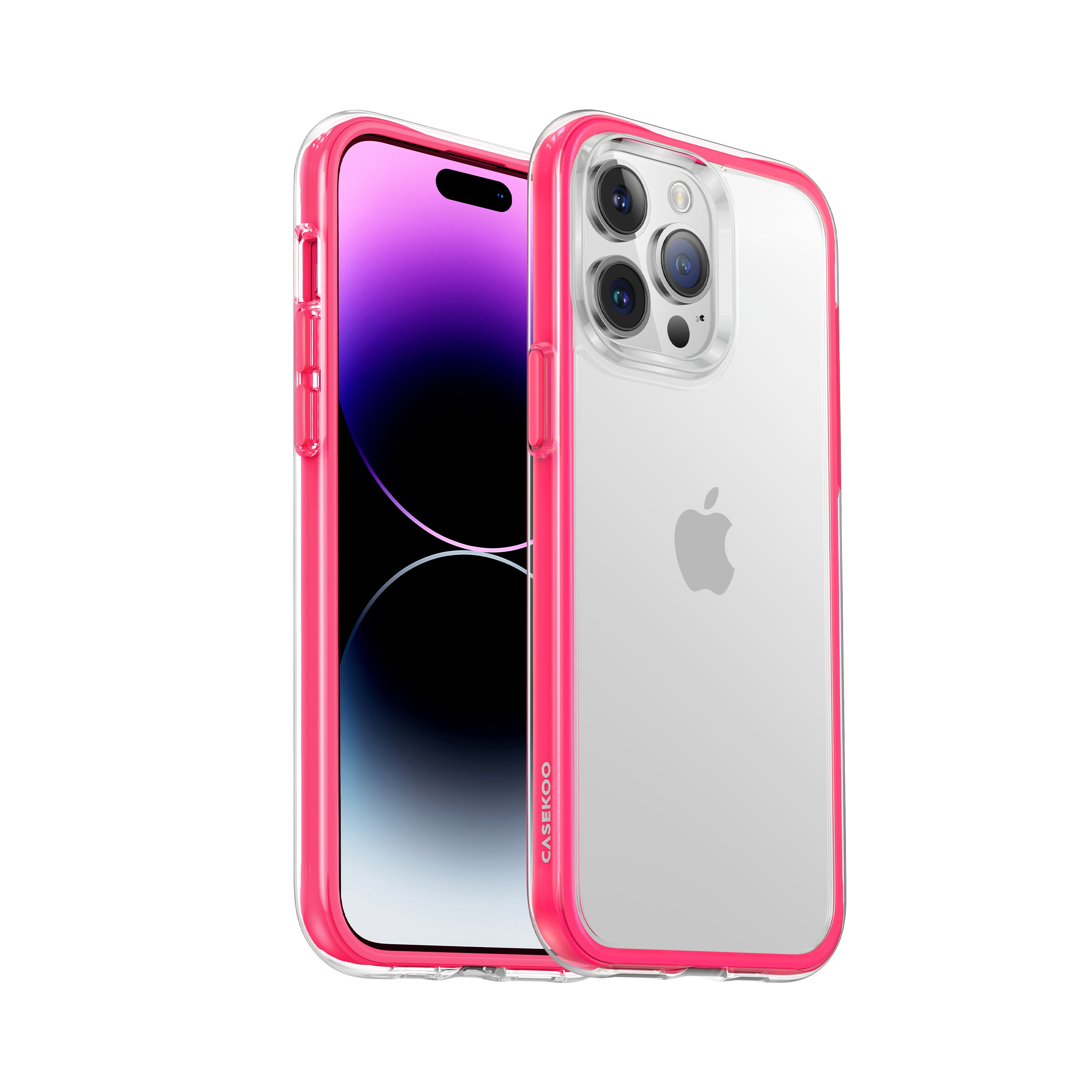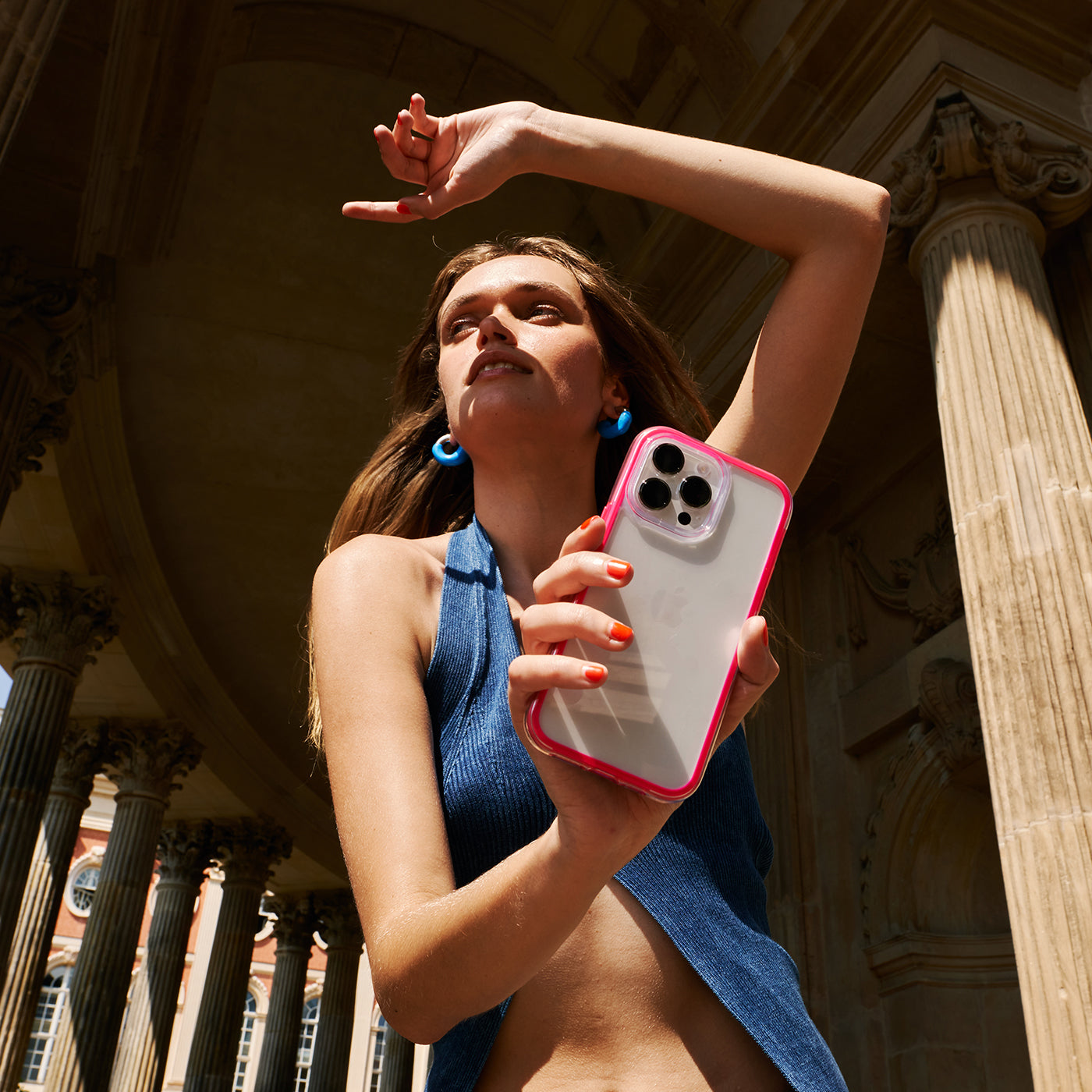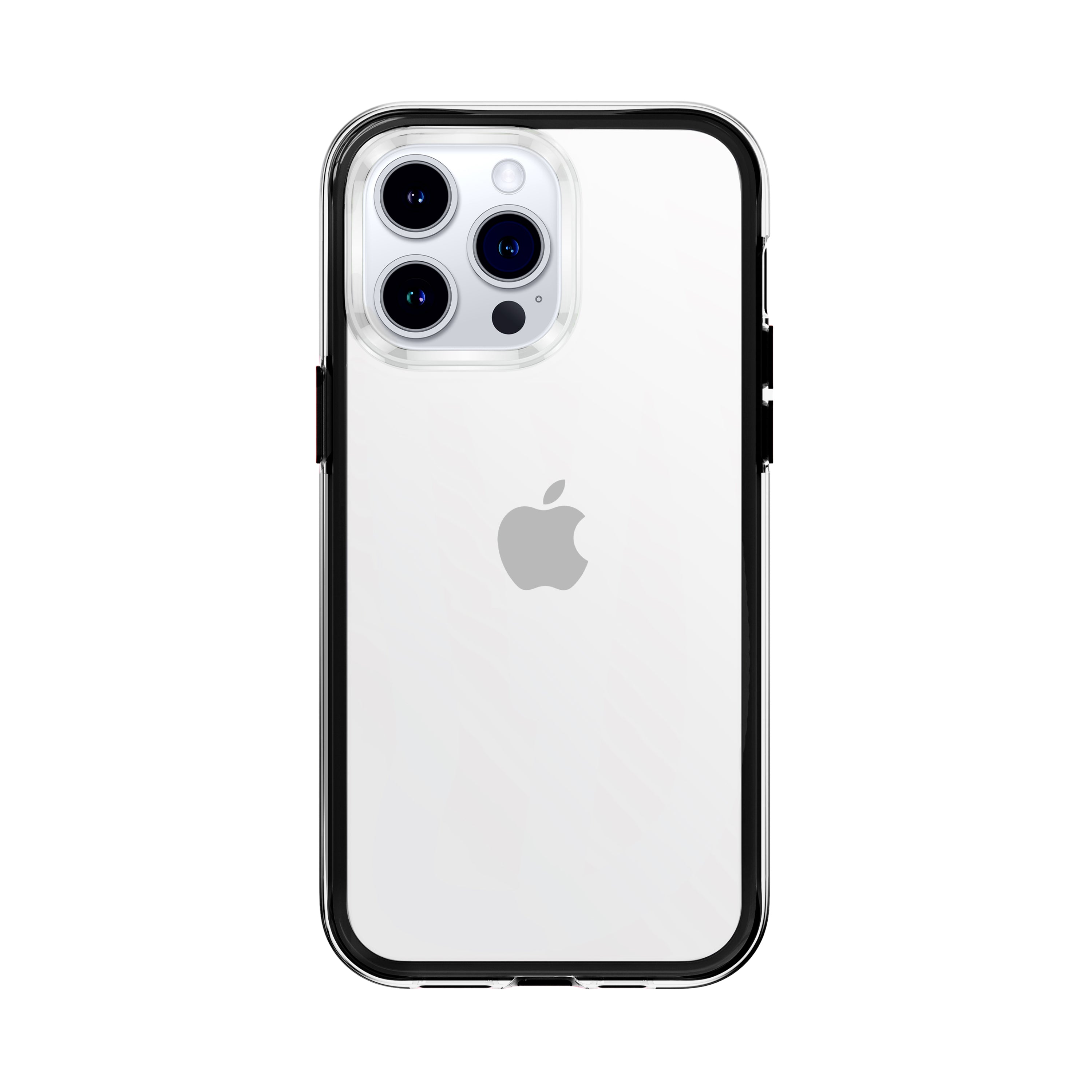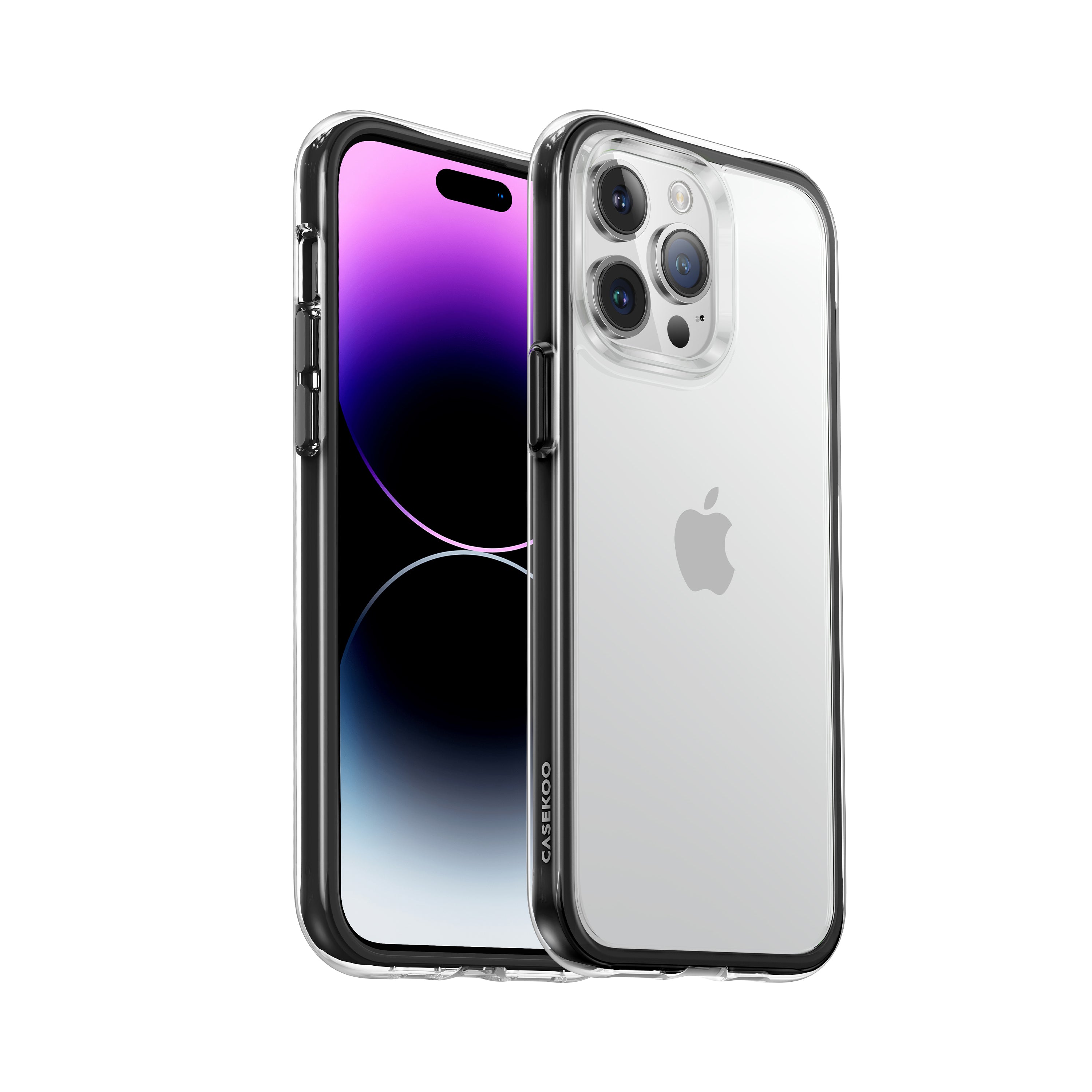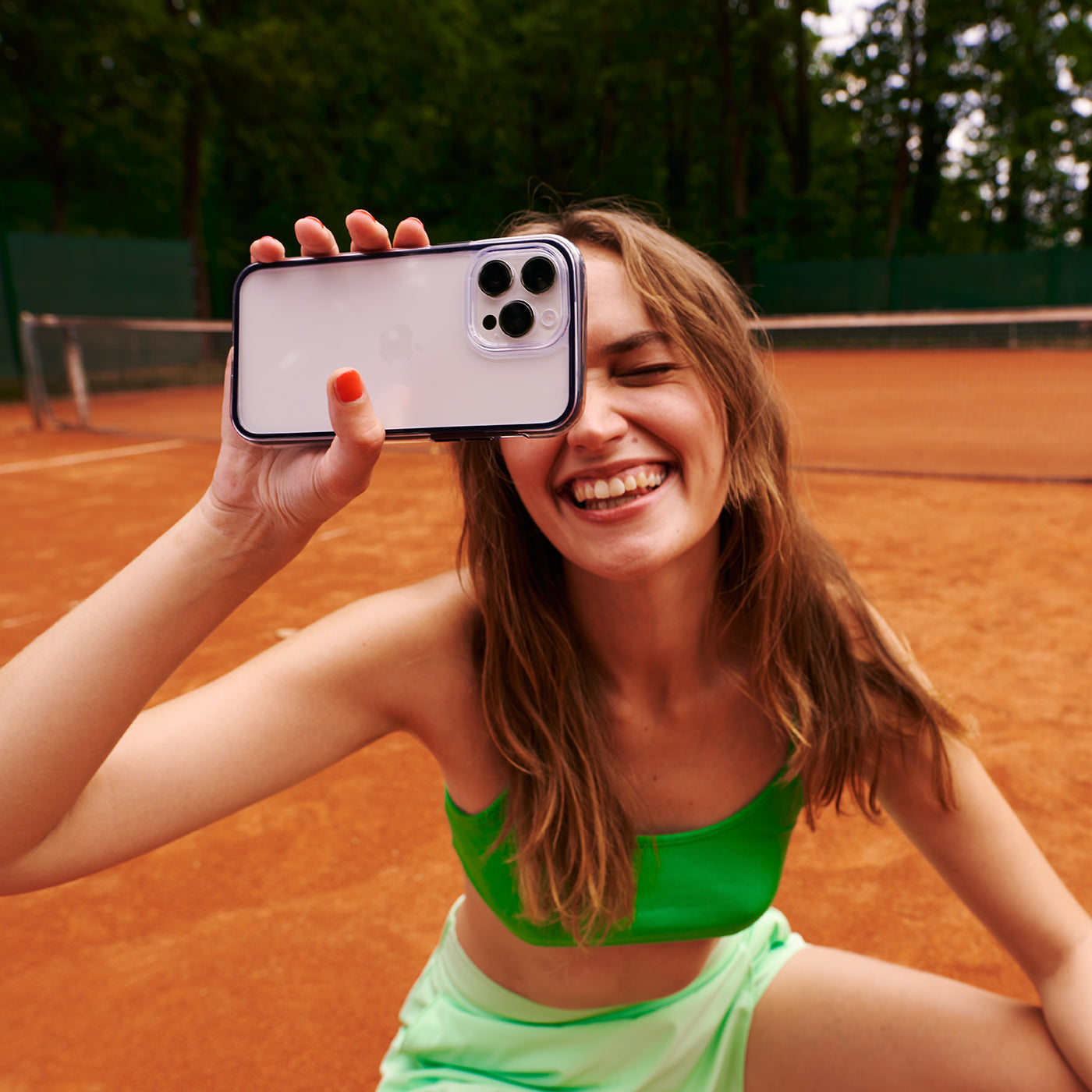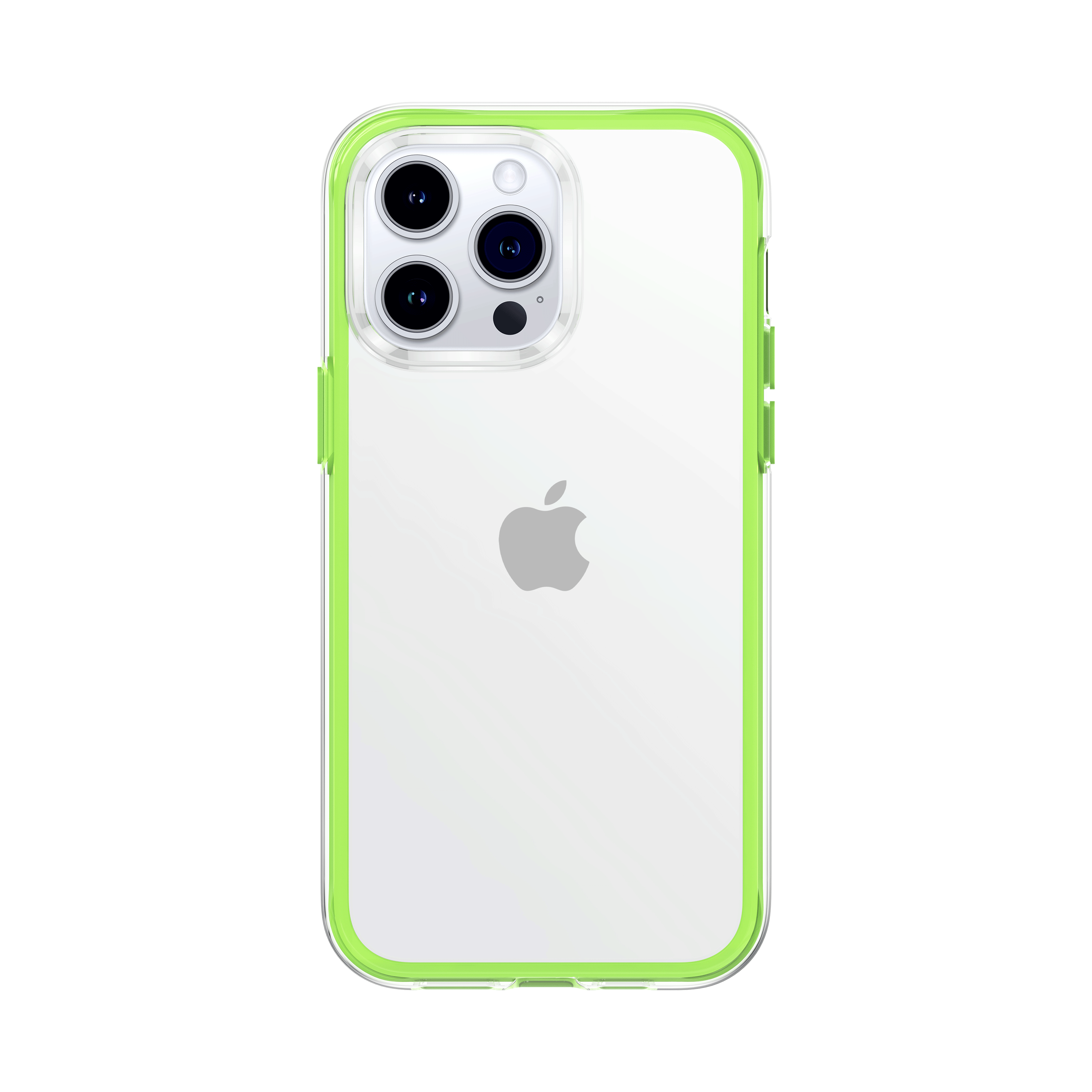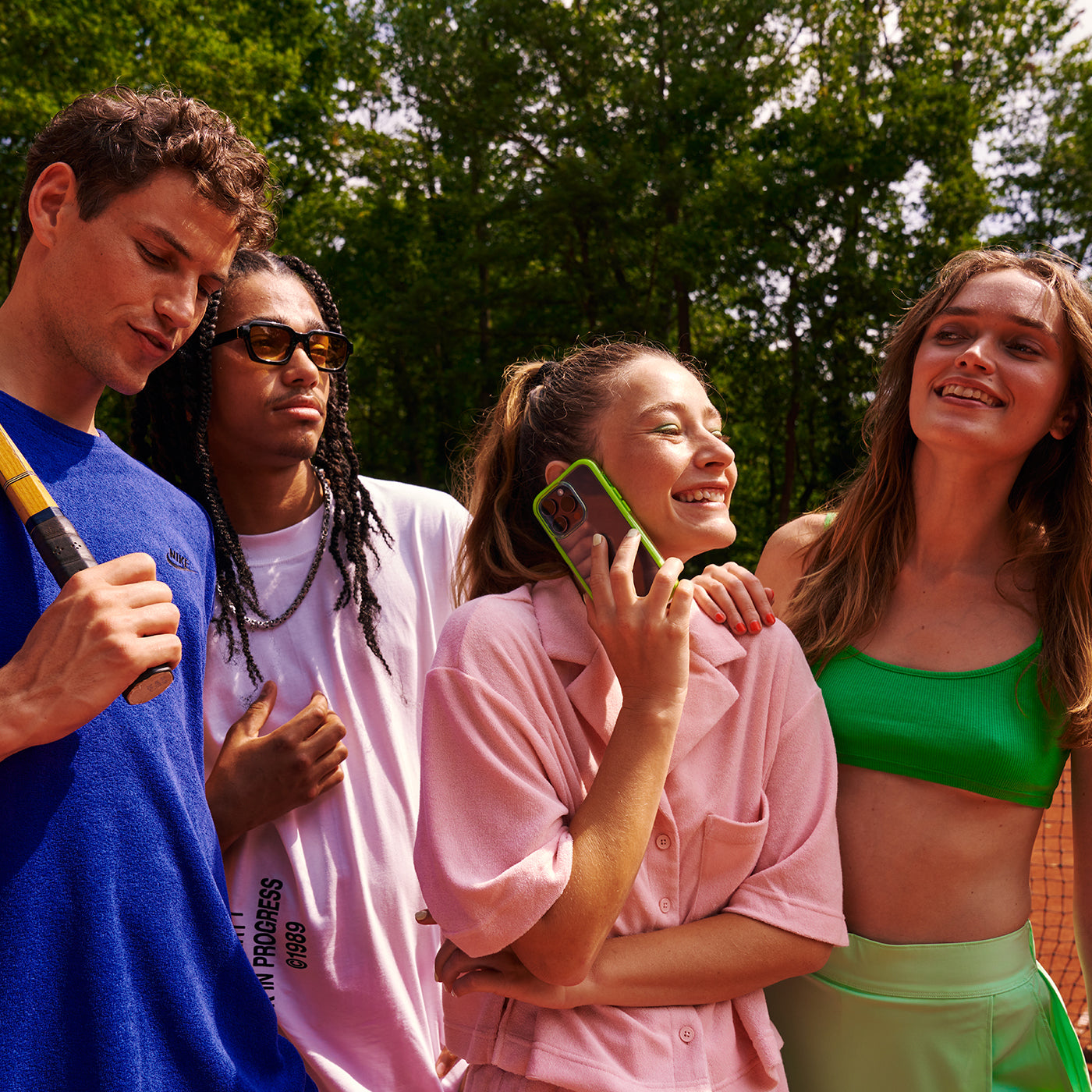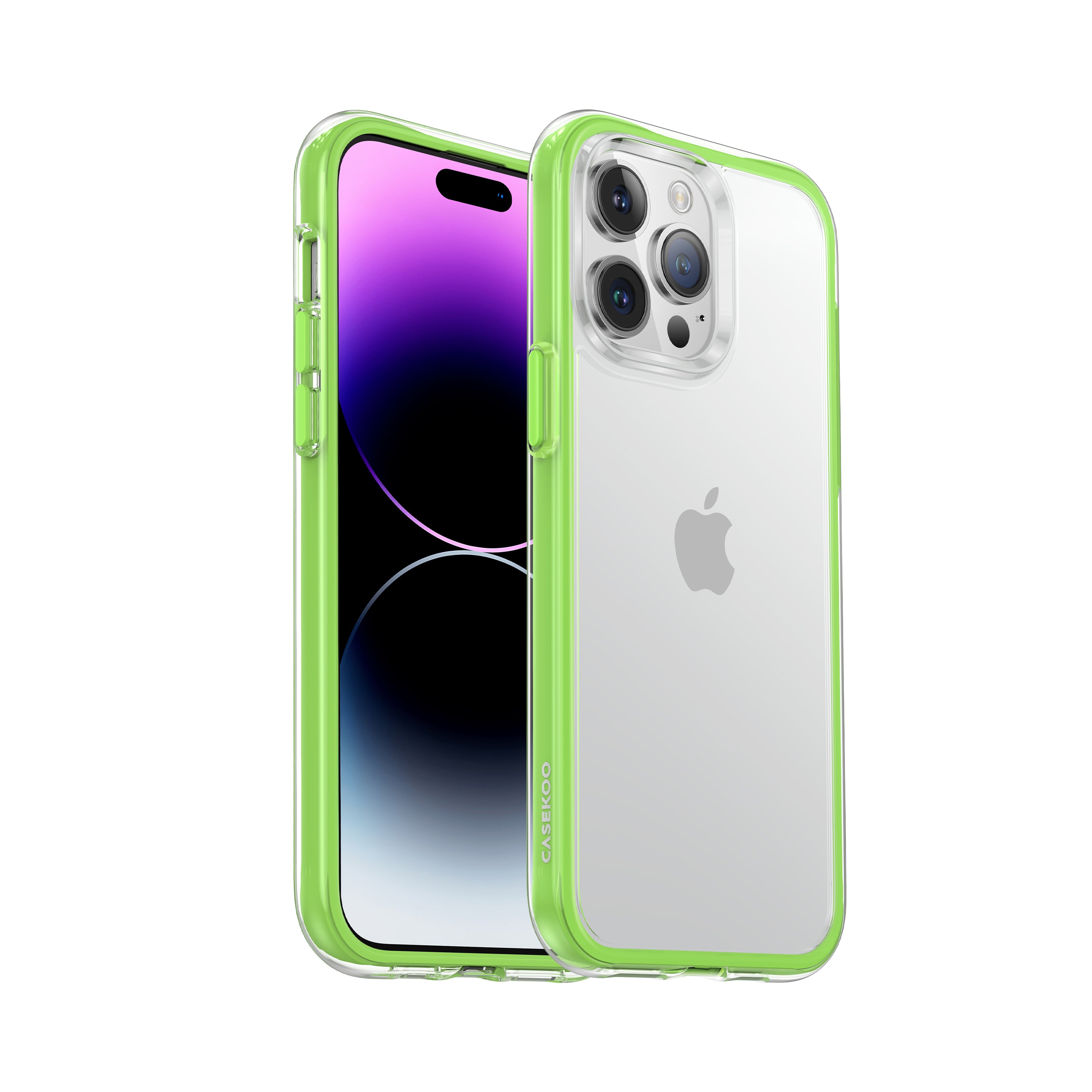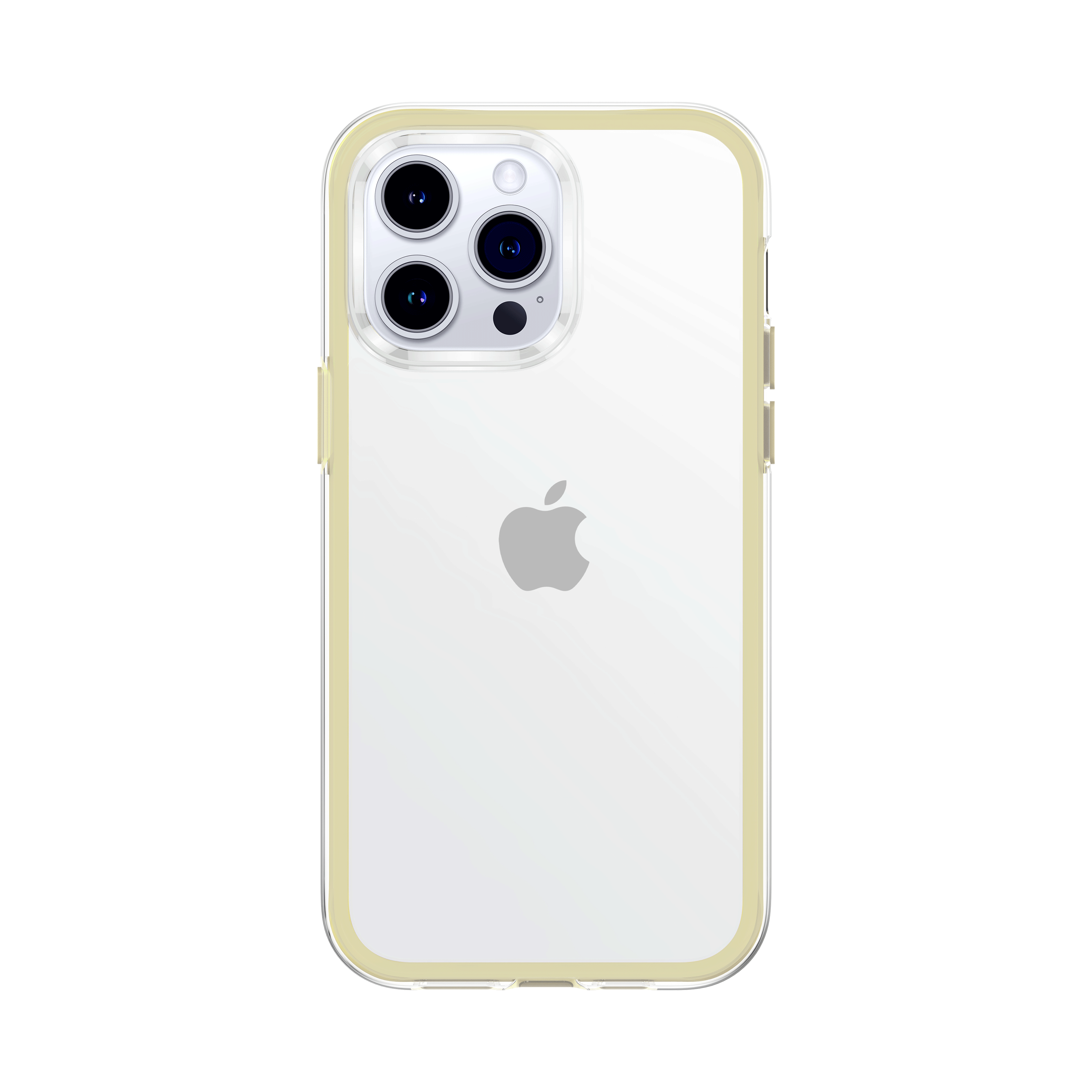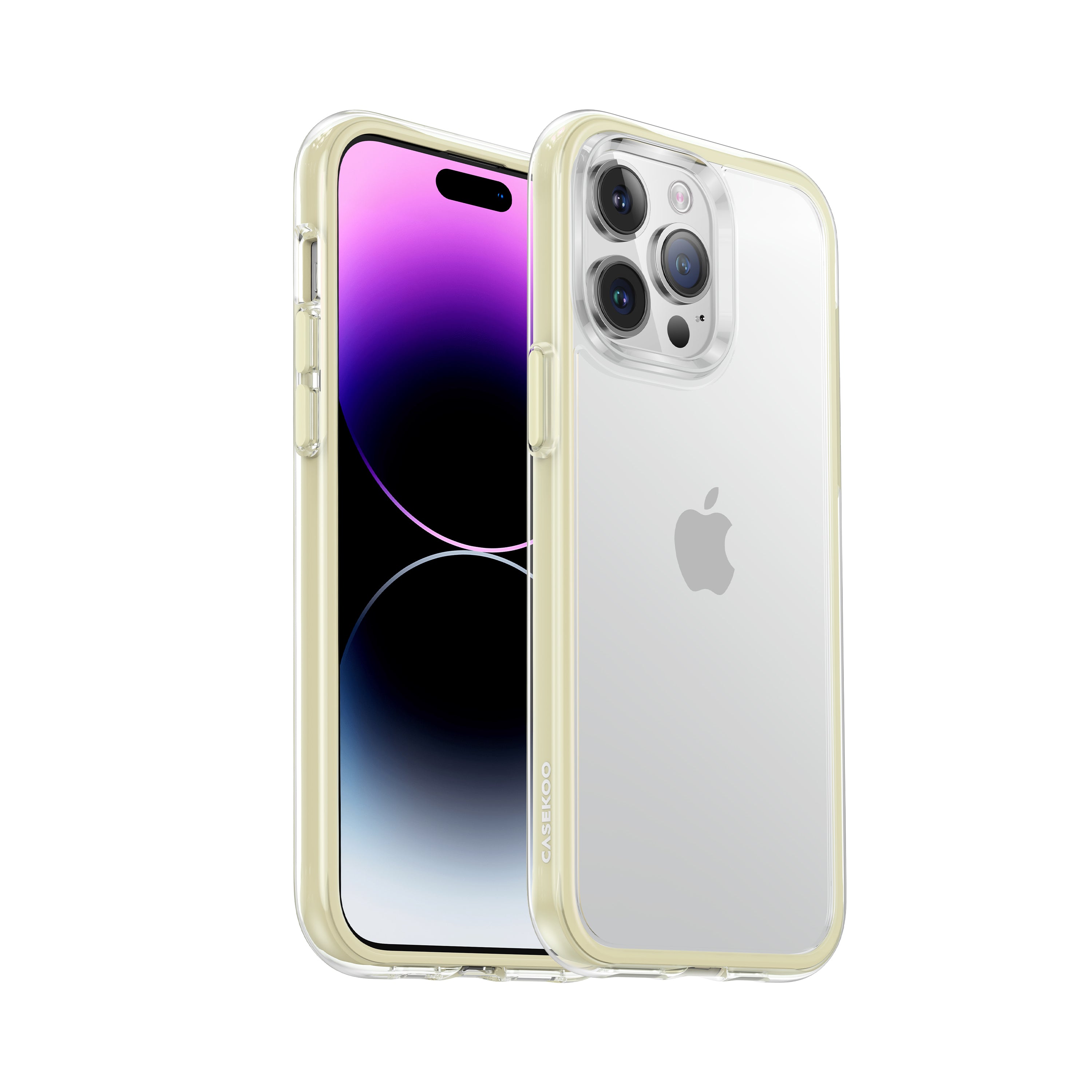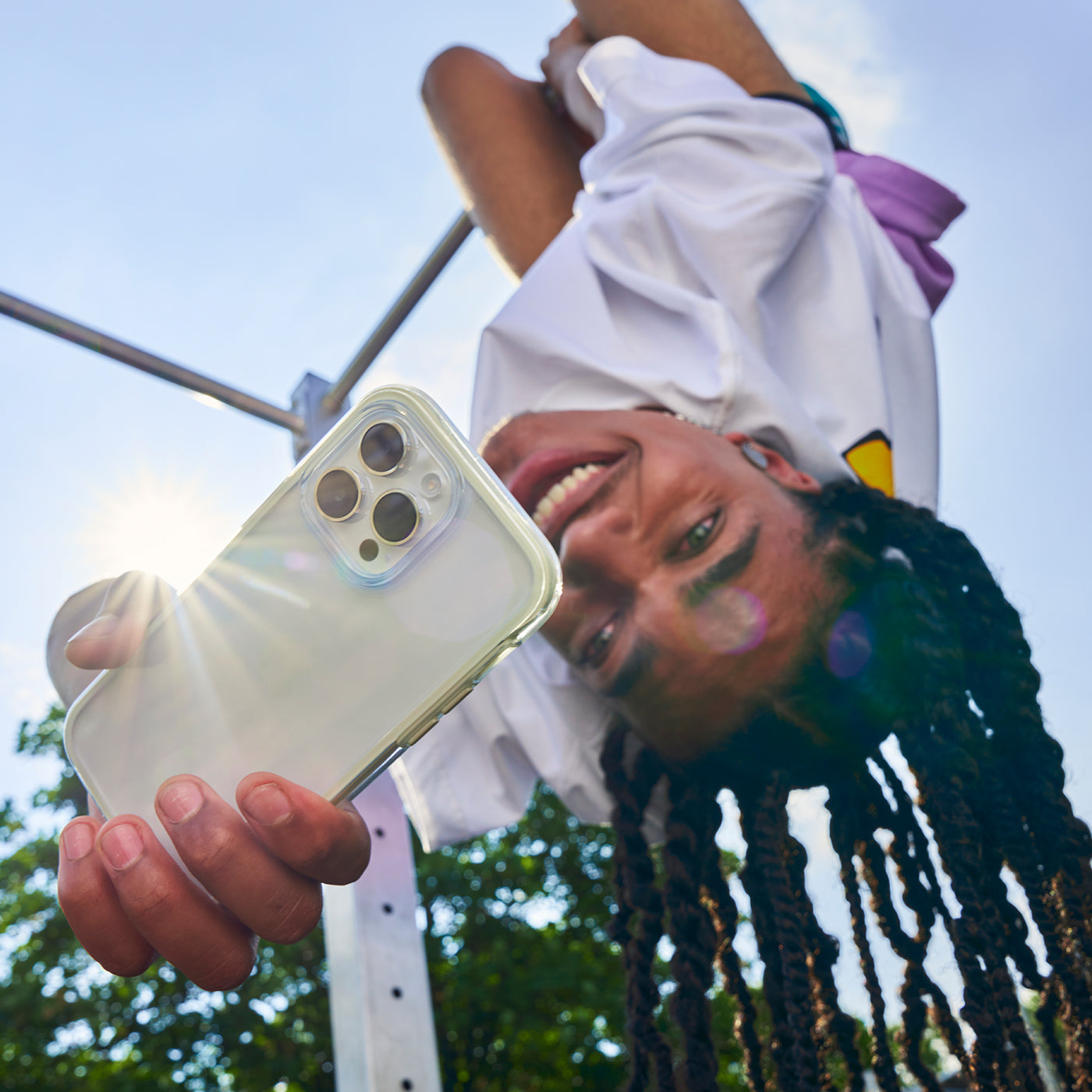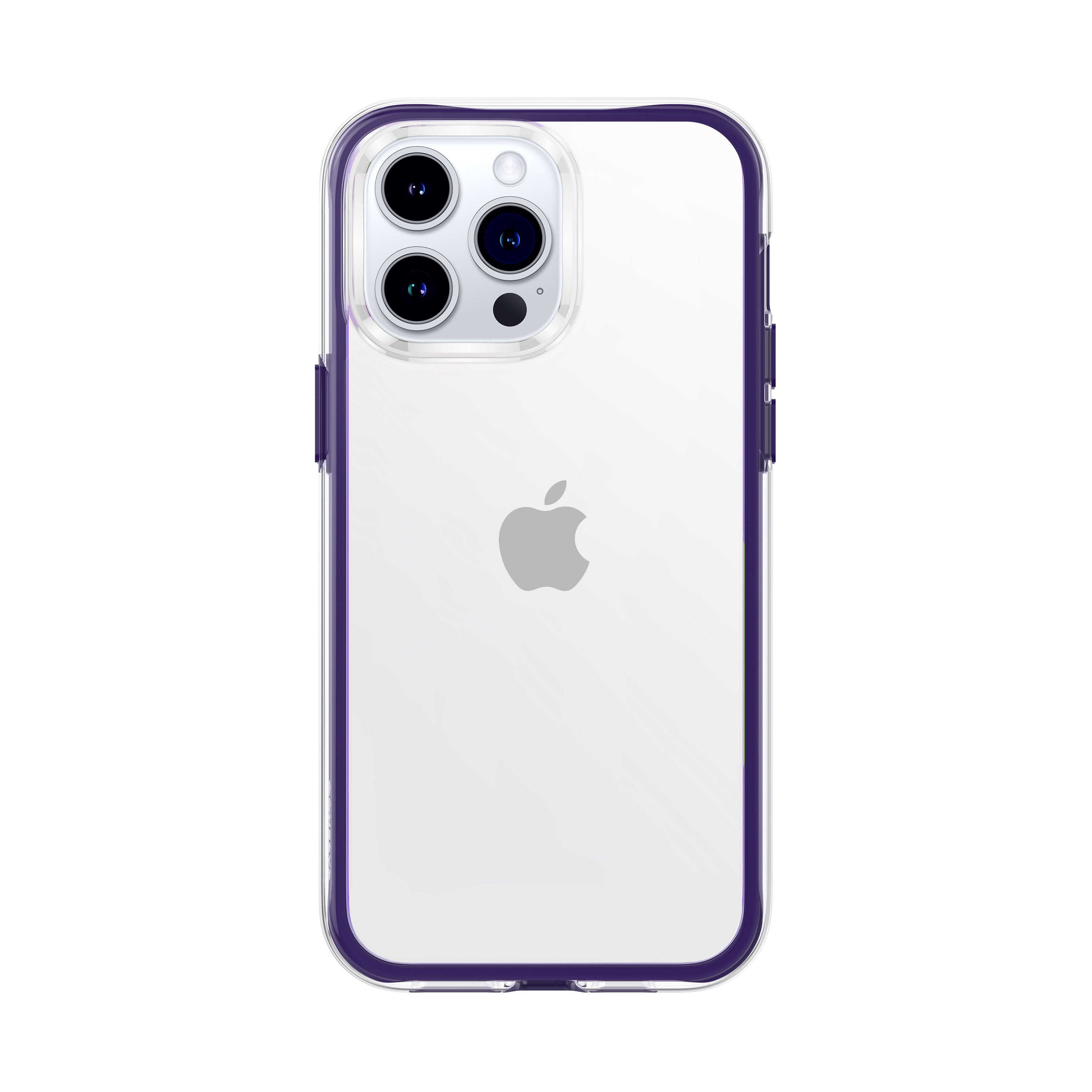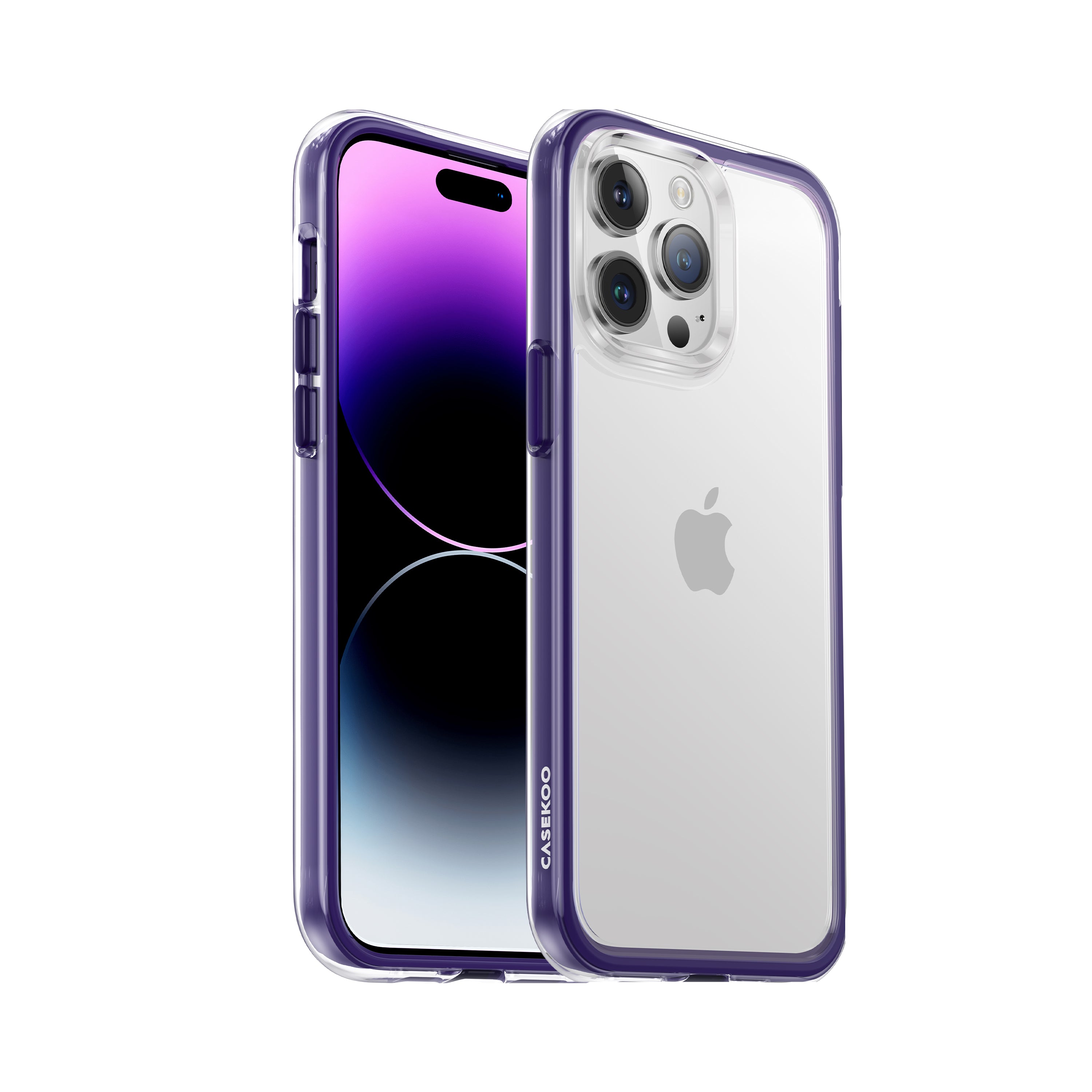 CASEKOO CloudCush シリーズ iPhone 用ケース
---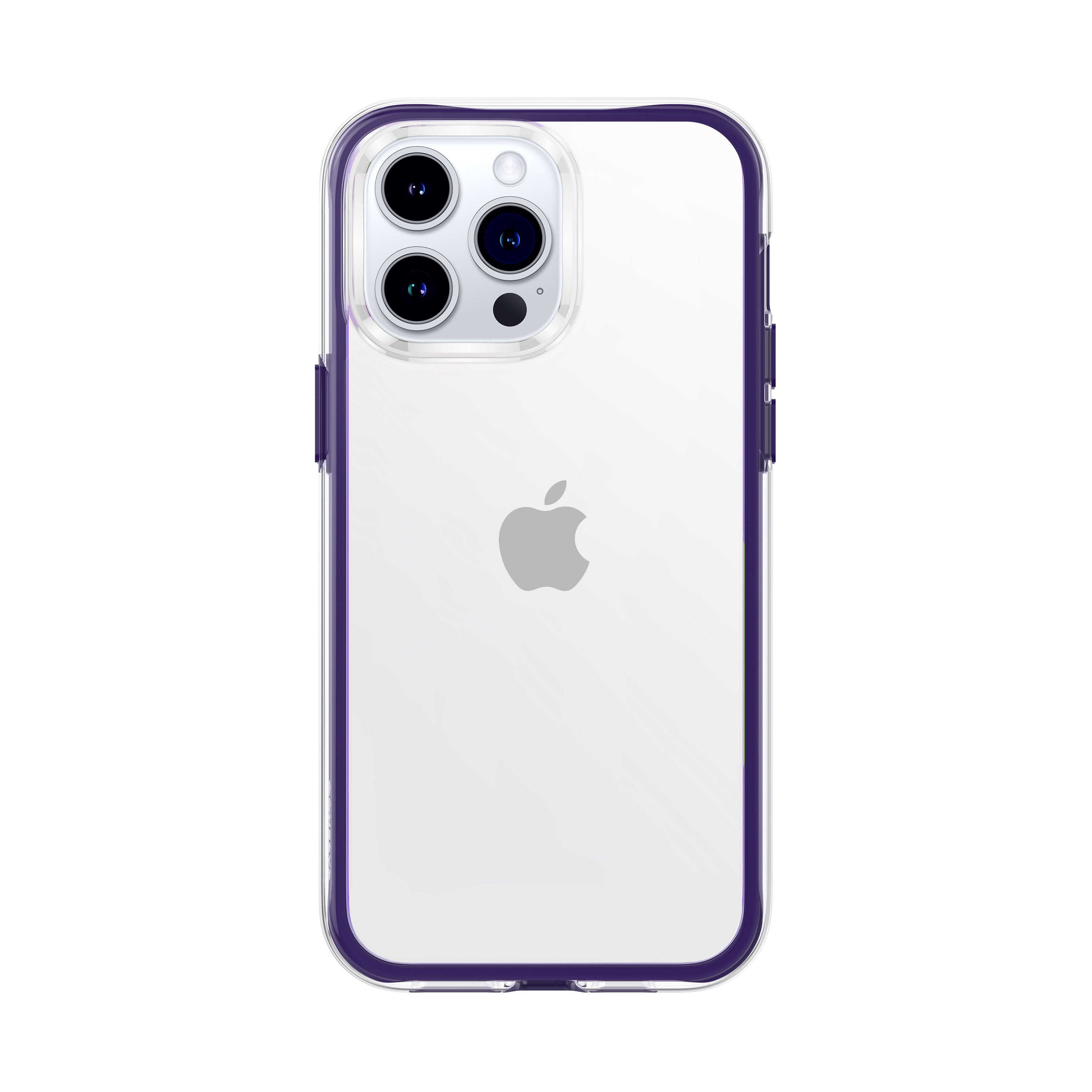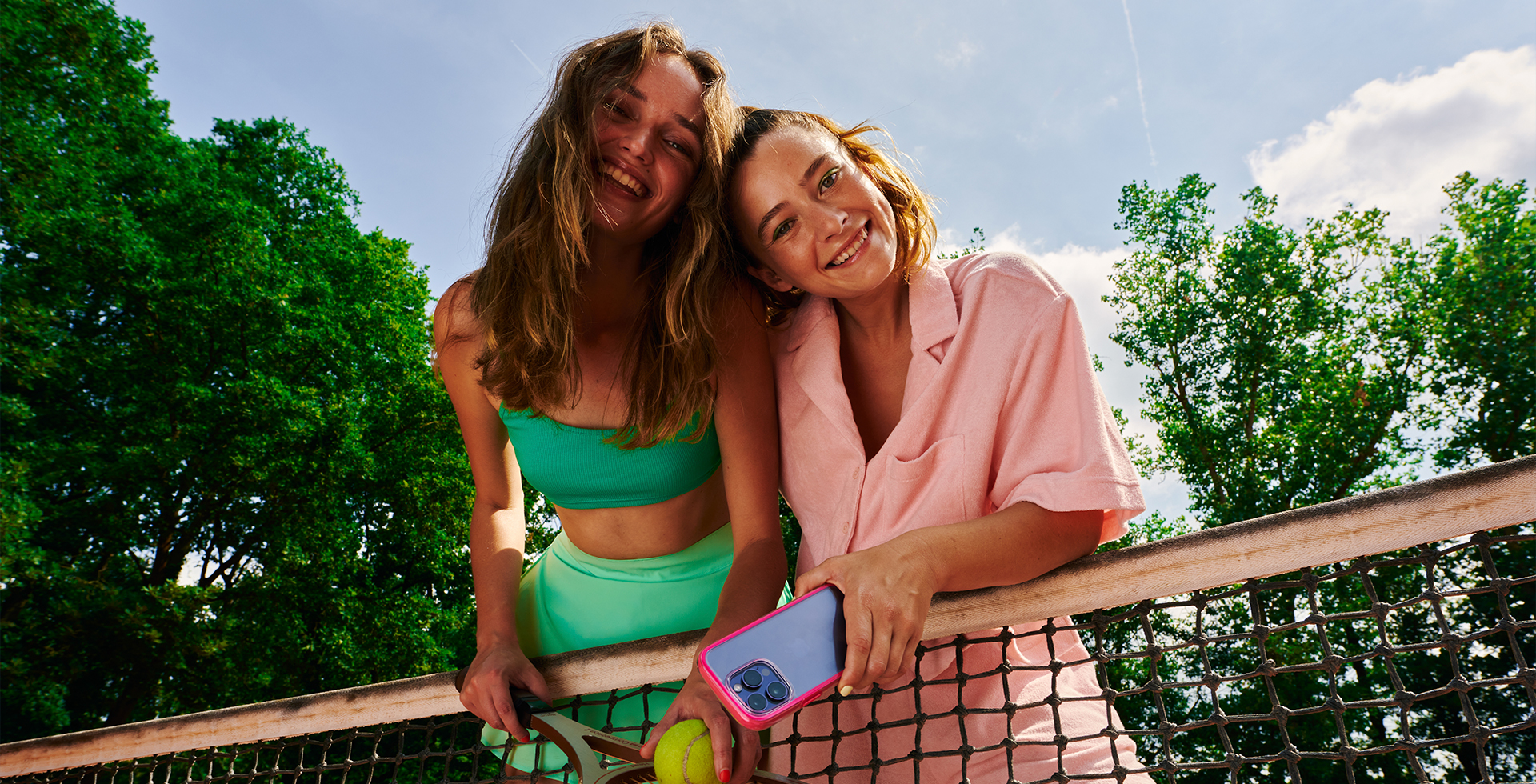 Embrace the experience
embrace the colors
a colorful air cushion case with its cloud-like full edges,
providing a silky-smooth touch and a comforting grip experience that can alleviates pressure.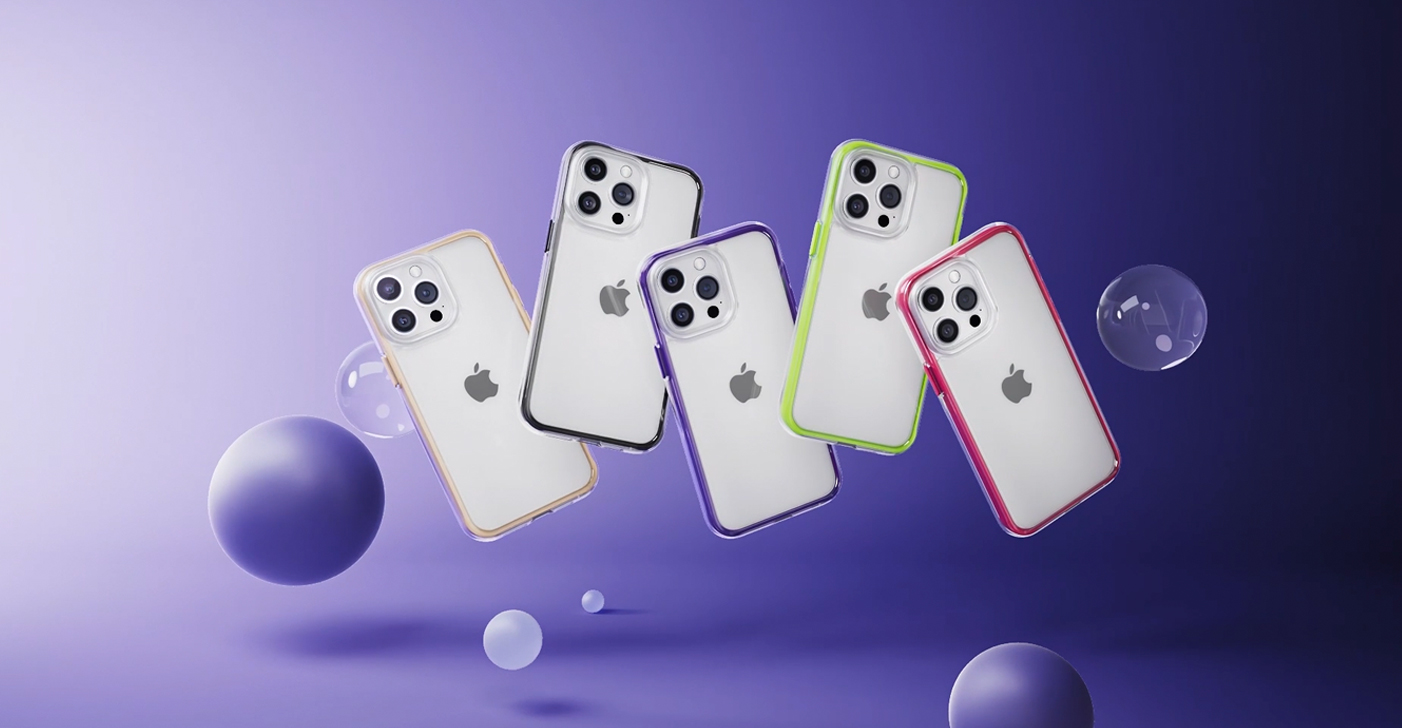 360° High Resilience Air Cushion
360-degree comprehensive air cushion protection effectively absorbs impact by compressing gas upon collision, providing military-grade drop protection.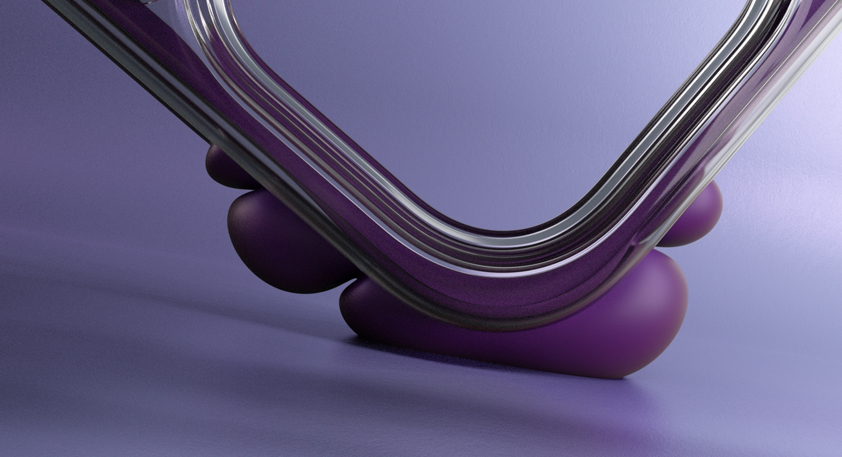 Four-Layer
3.95mm TPU air cushions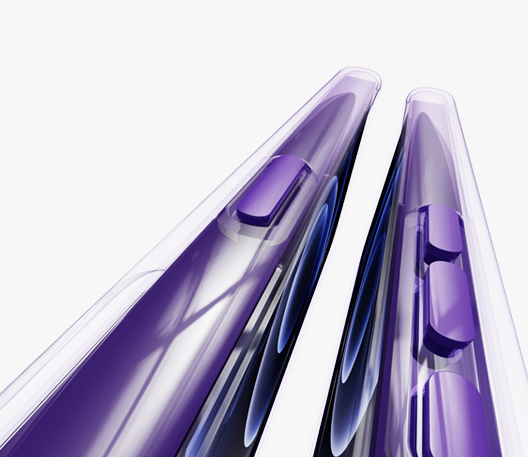 Responsive Buttons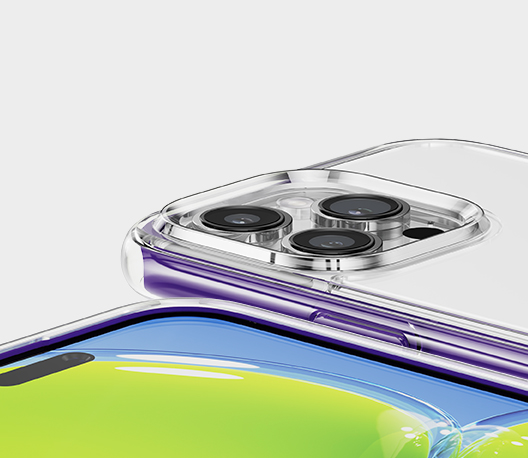 1.0mm Raised Camera Bezels
2.0mm Raised Screen Bezels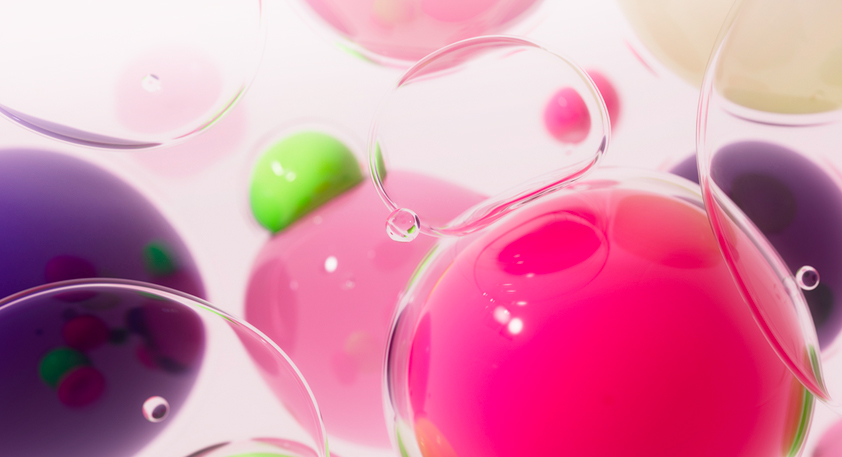 Anti-yellowing Technology
Play
Video
C
o
l
o
r
s
o
f
T
H
E
D
a
y
Experience how colors can beautifully represent your current lifestyle, mood,
and attitude. Our exquisitely designed phone case goes beyond being a mere fashion accessory, serving as a
powerful medium for self-expression.
just ok
only safety is good and bulky. remaining all okok
I'm loving this case
First, I would like to start off with thanking @Casekoo with the opportunity to review this case. the case in itself is nice, this case is called the cloudcush series in purple it's a good looking case and I don't think it'll be coming off anytime soon. So go give it a try 👍 it's a really tough case you won't be disappointed #EasewithCloudCush
Great product But...
This is a great case which seems as it would protect the phone when dropped, but it sure is tough to get on and off of the phone but I suppose some would say that is a good thing as it so very tight around the phone when comparing this case to my other case the magic stand for iPhone. This case adds a pretty hefty amount of bulk to it when in my hands it still feels like a lot, compared to other cases again which do not make my phone feel so bulky at all. The buttons are hard to push, and it is slippery on the sides where I did drop the phone with the case on it. I did not have any complaints with the drop protection at all, but just being so slippery is a big deal where if I pull out my pocket, and it slips out my hand each time that would not be good. I do like that I can see through the case, but it may weather over time getting that yellow appearance but only time will tell. Overall good case fro some who would enjoy a hearty case in the hands to give more to hold onto, I like more of a slim style case so I would stick with the magic stand series for myself in that aspect.
#EasewithCloudCush